Choosing the correct soil for your succulents and cacti can be the difference between life and death - literally. Give your plant babies an advantage in life by starting them out right!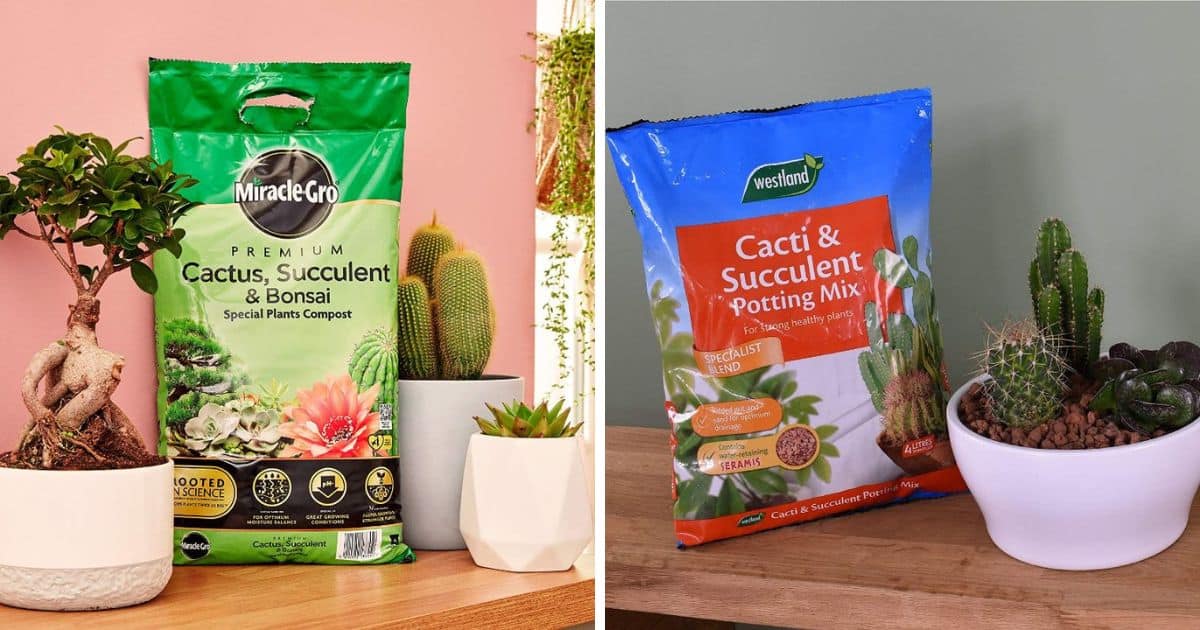 Sublime Succulents has previously discussed Everything You Need to Know About Succulent Soils. That article covers such topics as where to buy succulent soil, what to look for in potential mixes, and even how to make your own!
But not everyone has the time, or the desire, to mix their own soils. That doesn't mean you want your fat plants to suffer! So Sublime Succulents has compiled a list of the best out-of-the-box succulent and cactus mixes. These pre-made mixes have everything your plants need to grow strong and fast, without the threat of root rot. In no particular order, here are the best succulent and cactus soils available online!

Jump to: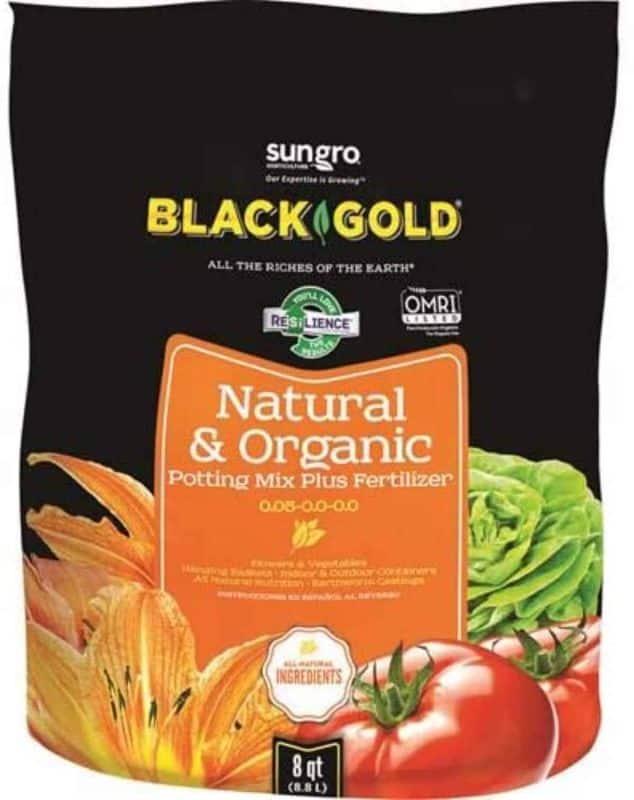 Black Gold is the gold standard for succulent mixes. Just about everyone who purchases it raves about how effective it is; about how their succulents and cacti have never been healthier. It is often described as a "light mix". It weighs less than some other soils because it has very little organic matter in it. That is the ideal situation for succulents - they don't really want organic components in their soils because they tend to retain moisture.
Use Black Gold straight out of the bag. Customers have almost never complained of pests or fungus contaminating this brand. Consider, however, supporting any top-heavy plants you might have. The light-weight of this soil might not provide all the anchoring needed, though it certainly provides everything else!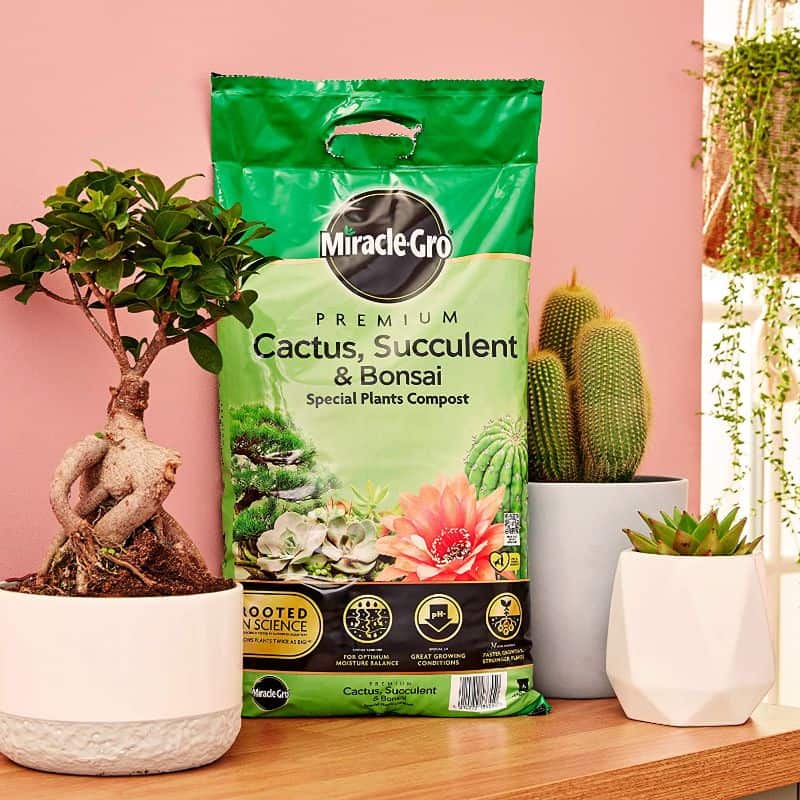 Another heavy-hitter on the fast-draining soil mixes. Bonsai Jack is the quintessential "gritty mix". A gritty mix contains large particles, and little-to-no organic matter. The ingredients are simple: fined pine bark, Turface, and calcined clay. The combination results in an incredibly lightweight, fast-draining mix that provides good anchorage for your plants that also controls root rot. Additionally, Bonsai Jack uses an intensive anti-pathogen regimen, so you're guaranteed to have no pests.
Bonsai Jack isn't the cheapest succulent mix, but you can be assured it is one of the best. It comes in a variety of sizes to suit all needs, and it is ready to go right out of the bag. Gritty mixes are favored by advanced succulent and cacti growers, and this is probably the best place to start.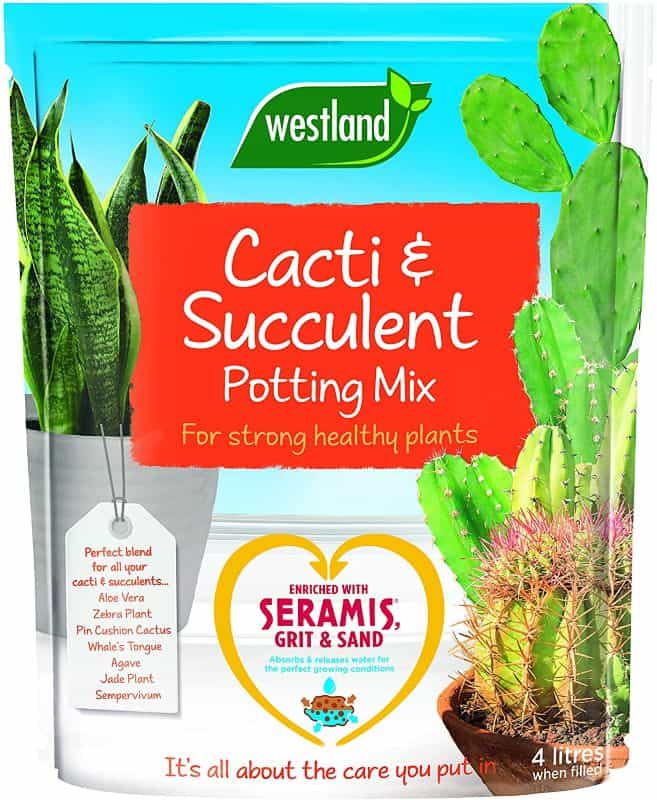 While a newcomer on the succulent soil scene, Bliss Gardens have garnered nothing but positive reviews for their new mix. Don't let the generic stock-photo fool you, the contents of this soil are anything but common. It includes shale, expanded clay, and horticultural charcoal. These promote drainage and filtering, as well as help to balance pH needs. Unlike many other soils, this one has Mycorrhizae root inoculate. This helps to establish beneficial fungus that has a symbiotic relationship with the roots of your plant. It can increase growth speed and lead to healthier succulents.
Sale
Bestseller No. 1
Sale
Bestseller No. 2
Bliss Gardens' mix does include coconut coir and peat moss, neither of which are recommended for succulents due to their water-retention properties. Despite this, almost everyone has had positive experiences with this mix. Just remember to water your succulents sparingly and monitor their health!
See Related Article: What is Indirect Sunlight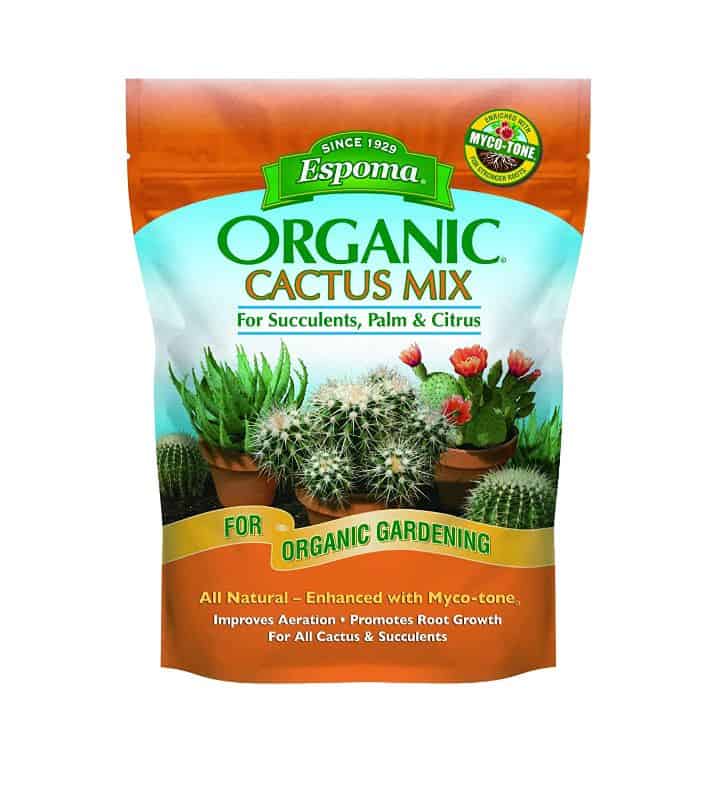 Let's get something out of the way - Epsoma Cactus Mix does retain an unfortunate amount of water. It has a high amount of organic materials like peat moss that contribute to this. That being said, however, it is a very airy soil. Many soils have a tendency to become compacted after a watering or two. This cuts off airflow to the roots which can inhibit growth. While this might not be the best for your more fragile succulents, it is a great compromise for any palms or citrus plants you might have.
Your hardy succulents will do just fine in the Epsoma mix, and any plant can do the same with careful watering. This is a good alternative to Miracle Gro, if you would prefer not to buy that brand.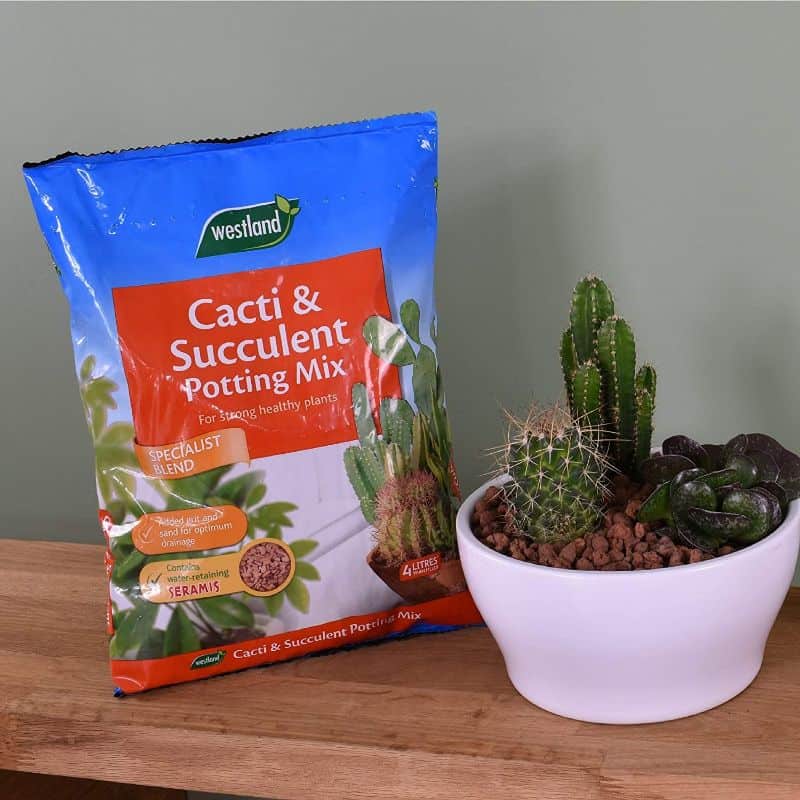 Here's another stellar gritty mix. Superfly Bonsai has gathered a variety of materials from across the world and combined them into a rapidly-draining, organic-less mix that will protect your plant from overwatering. The bag it arrives in is resealable, which helps to prevent the mix from being contaminated by fungi or pests. In addition, the product guarantees a full refund if you're unsatisfied.
Like all mixes without organic components, you'll have to supplement your plant's growth with fertilizer a little more frequently. Be careful not to burn them! Superfly Bonsai will prove a reliable brand for gritty mix, and your succulents will thank you for the fast-draining formula.
See Related Article: Split Rock Succulent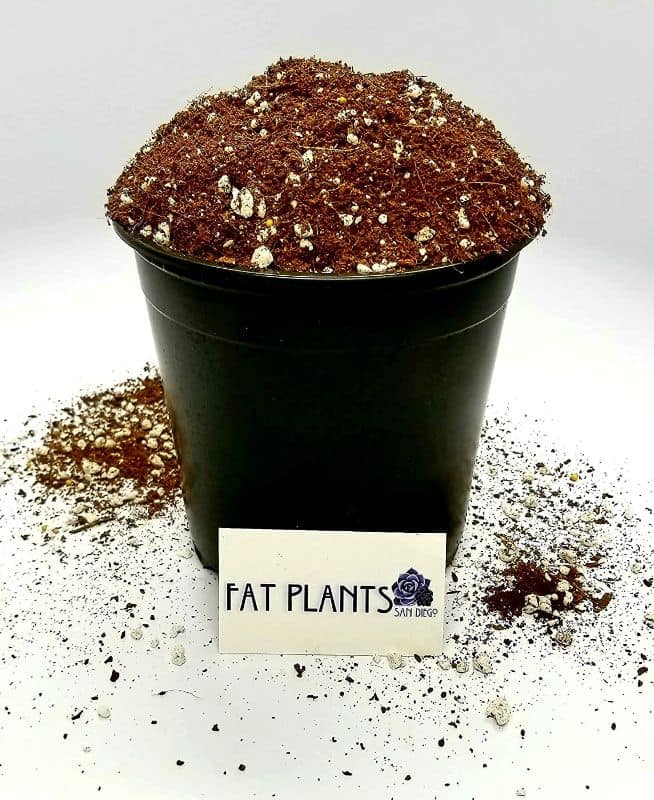 Get the soil that the growers use! Fat Plants San Diego is a preeminent nursery in California known for happy and healthy succulents. This soil mixture is what the pros use - low in organics, and lots of varied particle sizes. This mix allows nurseries like Fat Plants to water all their plants without worrying or needing to monitor individuals. The few organics it does contain are high in nutrients to promote healthy succulent growth.
The small volume of this soil mix make it perfect for repotting one or two houseplants. Get Fat Plants San Diego Soil and let go of your watering worries.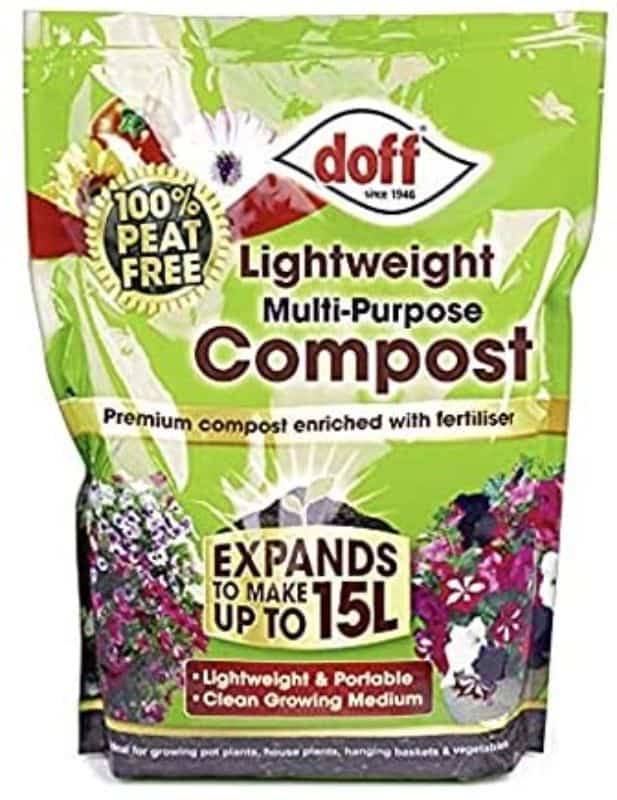 Another excellent out-of-the-bag soil, Green Planet Naturals gives you a solid succulent and cactus mix. While having a bit more organic material than necessary, all reports indicate that it's easy to grow healthy succulents in. A large percentage of pumice helps to alleviate the water retention of the organics, while allowing for that loose, airy soil that succulents and cacti love so much. It comes with mycorrhizal fungi that aid in nutrient uptake in your plant roots.
See Related Topic: How to Paint a Terracotta Pot
Green Planet Naturals gives you a lot of bang for your buck! The large bag size and quality soil is a great boon in this world where you have to pay for dirt.
Where To Learn More About Succulent Soil
The video above will provide some additional information about succulent and cactus soil. In the video, you'll see our special succulent soil recipe compared to a gritty mix from Bonsai Jack's.
That wraps up our succulent soil roundup! What's your favorite soil?