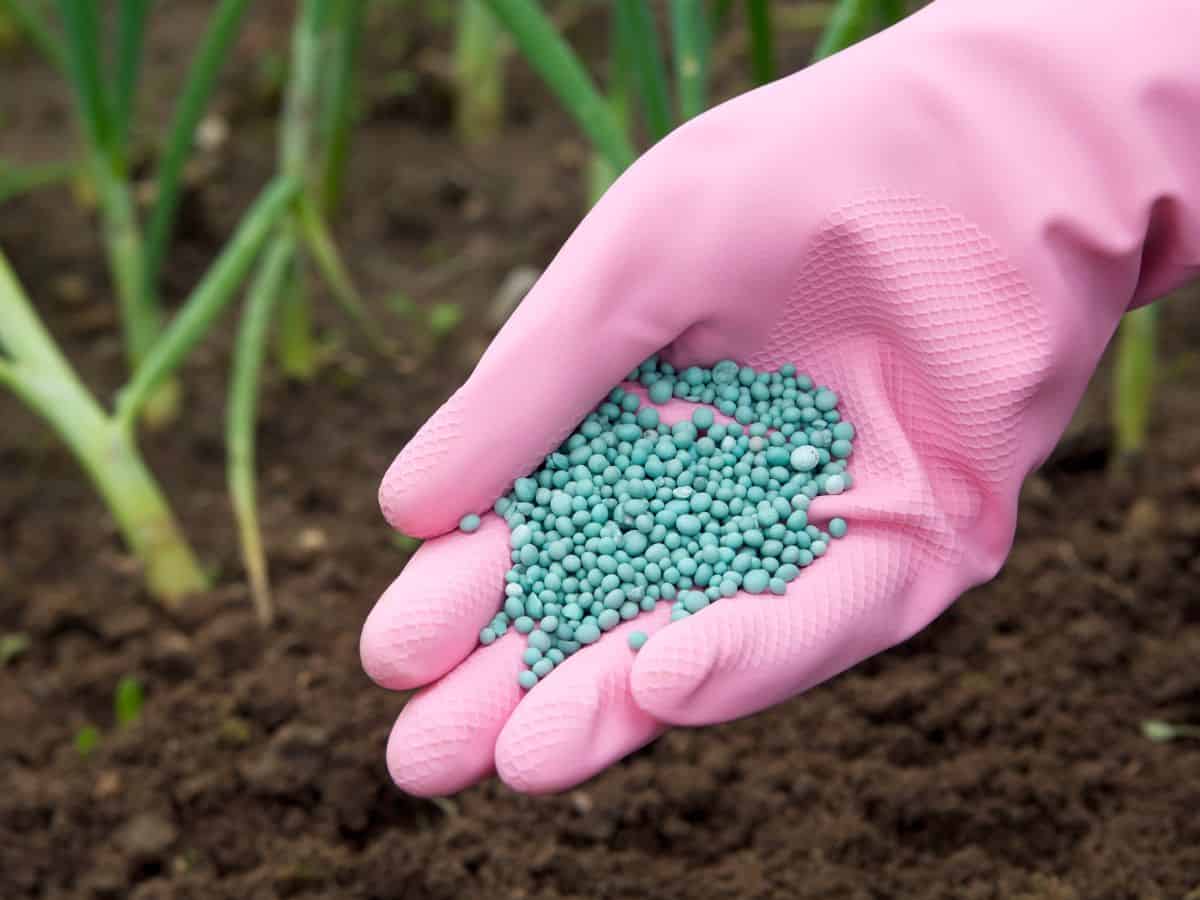 Even novice gardeners know that fertilizer is important to encouraging and maintaining healthy growth in plants, but how does it differ for succulents?
Jump to:
What kind of fertilizer should I use?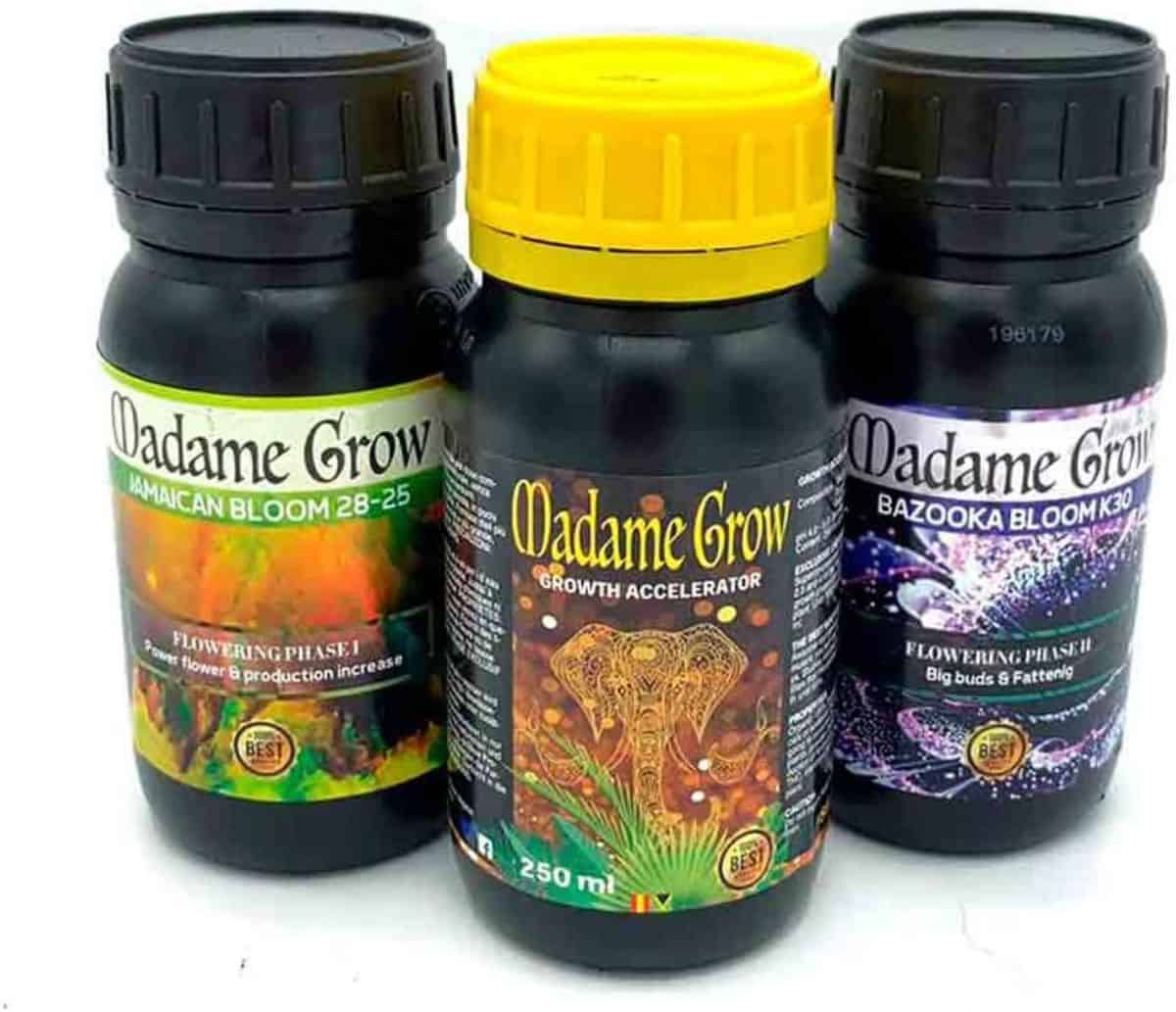 There are many kinds of fertilizer on the market, from commercial chemicals to worm castings. Succulents are quite adaptable and can utilize most types. If you choose to use a commercial fertilizer, you should get one that has a higher ratio of phosphorous to nitrogen. While both are essential for growth, nitrogen is already abundant in most soils - phosphorous is the limiting factor. Additionally, an excess of nitrogen can encourage pests including fungus and insects. There exists commercially available succulent fertilizer. This is a good choice for most succulents. 
Bestseller No. 1
Bestseller No. 2
Read Also: How to Deal With Common Succulent Pests

How much fertilizer do I use on my succulents?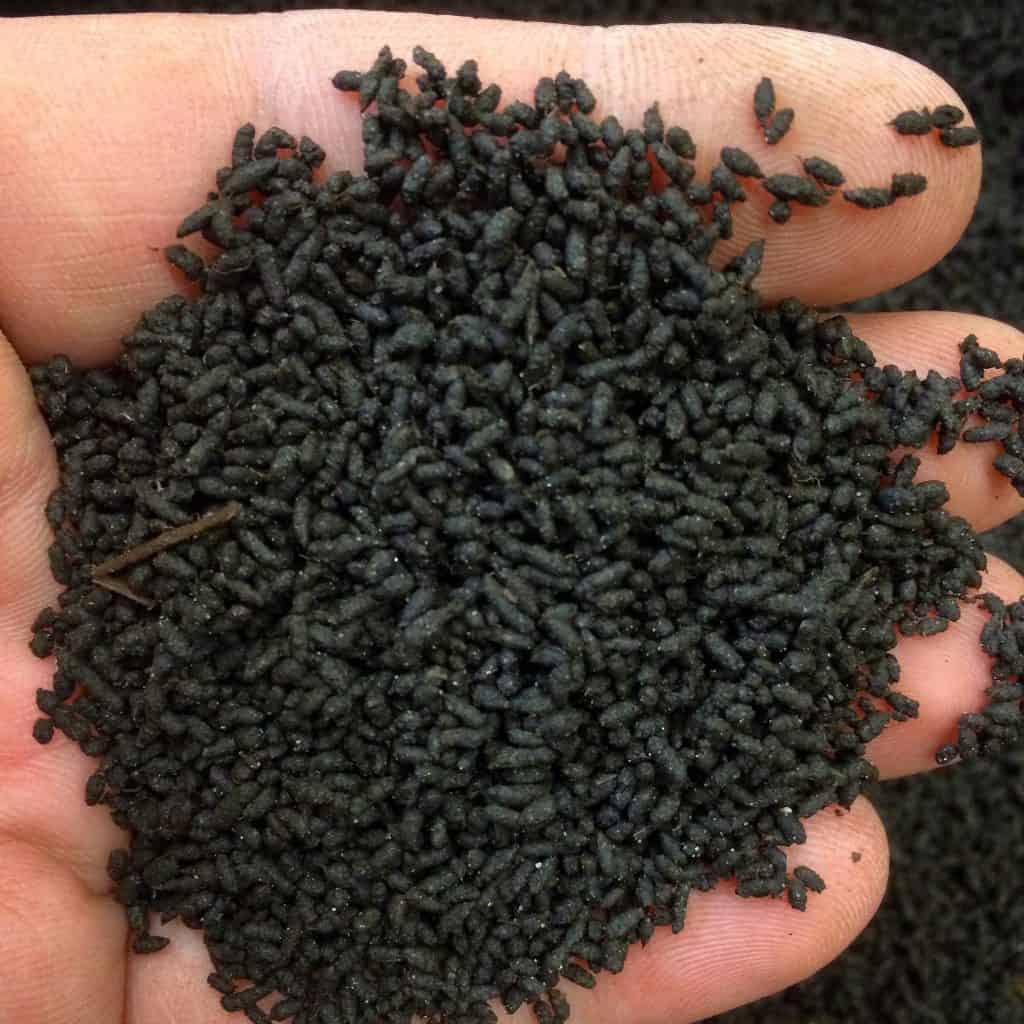 This is the most important aspect of fertilizing. As you know, succulents live life at a slower pace than other plants. Just as they need less water, they need less fertilizer. In fact, if you are using a standard commercial fertilizer, you should dilute the dosage to half. If it is a liquid, ensure that you are applying it to the soil around the plant, not directly to the plant. I like to mix fertilizer into the water I am watering with, it makes application easy. When using solid fertilizers, mix them into the top layer of soil (if you can). Try not to disturb your plants!
If you have outdoor succulents that are planted in the ground, fertilizer is usually not necessary. They are able to receive the necessary nutrients without your help. That being said, applying fertilizer sparingly can help to encourage growth if used at the right time.
Read Also: How to Get Rid of White Mites
When should I fertilize my succulents?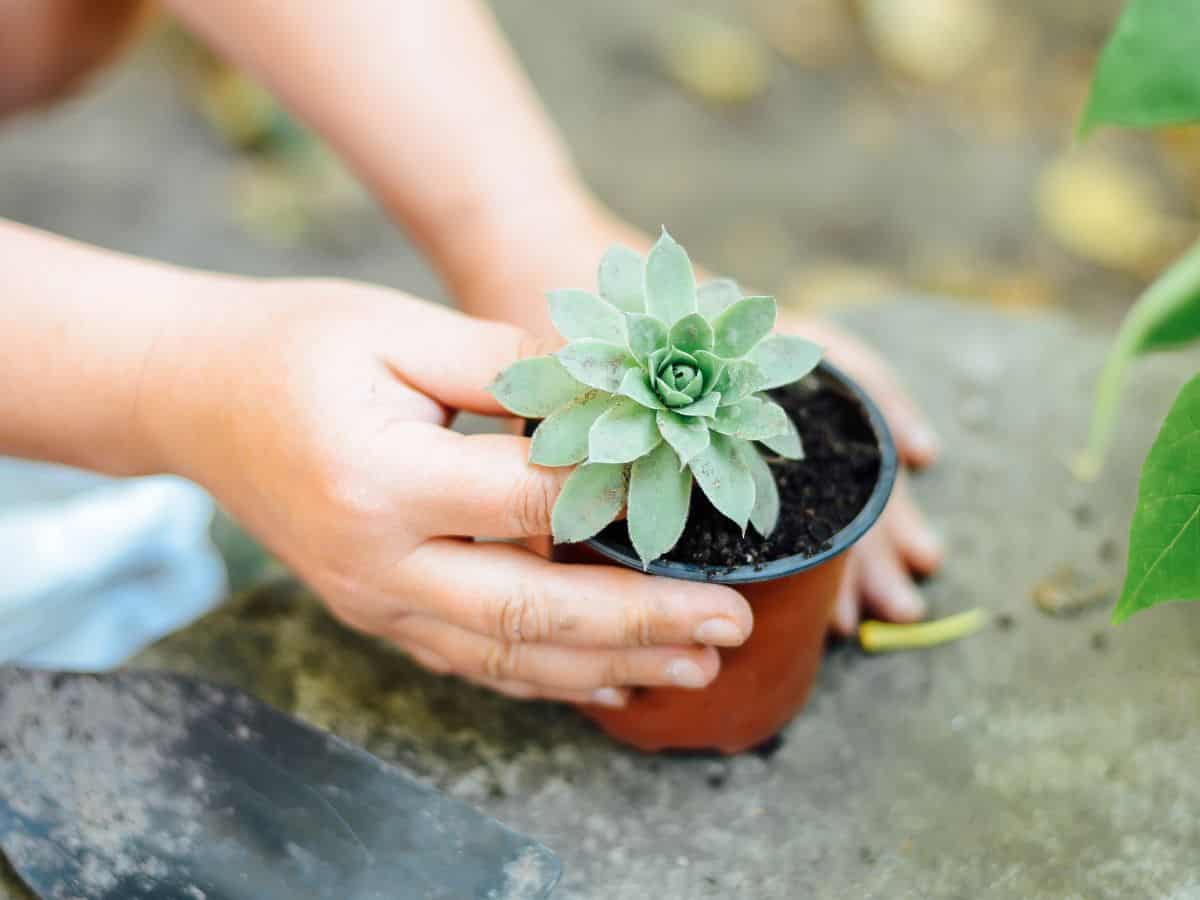 It's hard to generalize this one, as it varies from species to species. A good rule of thumb is that you should fertilize them in early spring, when growth begins to pick back up. Summer is a good time as well. If you have a species of plant that is dormant during the winter, don't bother fertilizing it. You should only have to fertilize your succulents a few times a year, so space it out by a month or so during the growth seasons.
Do not fertilize when the soil is dry - this could cause your succulents to be burned. Instead, mix the fertilizer into the water before you water your plants, or add it after.
Read Also: How to Get Rid of Fungus Gnats
What is your preferred succulent fertilizer? Comment below!