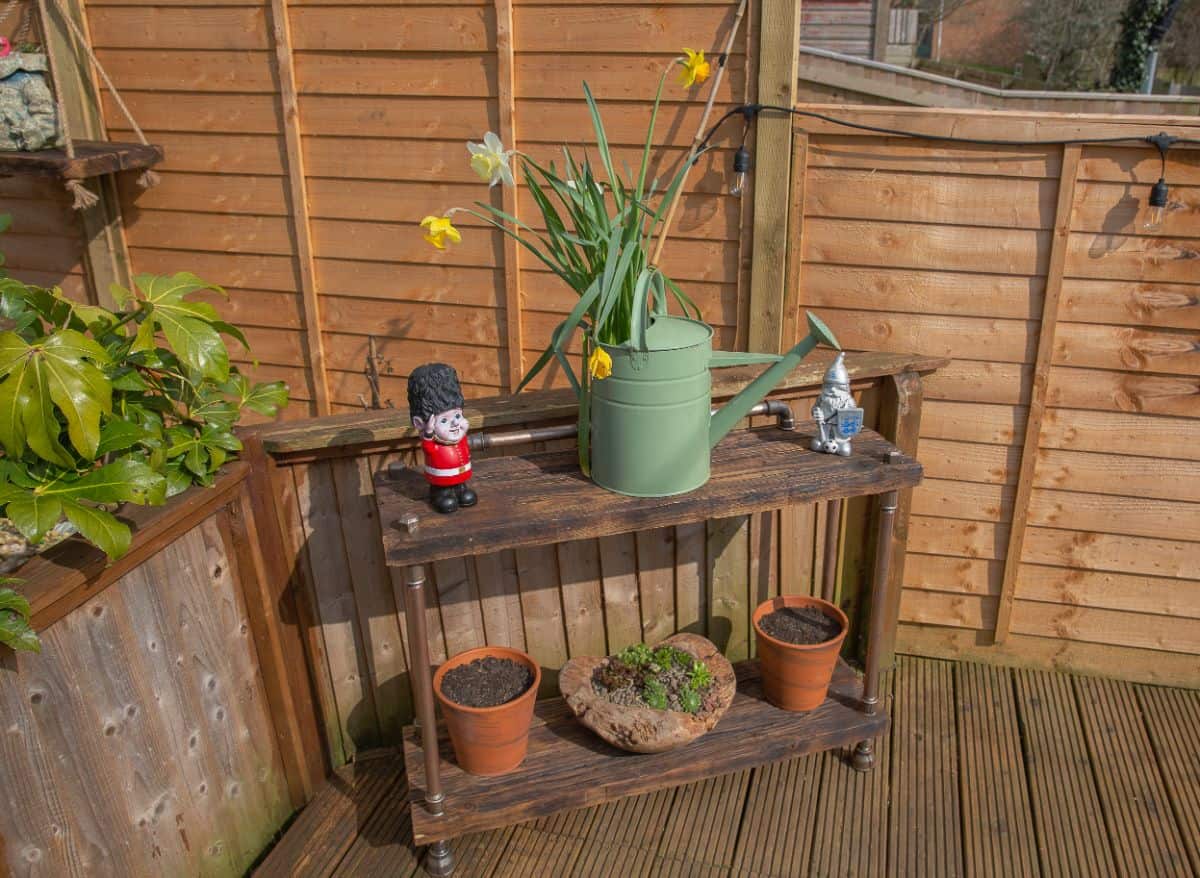 The benefits of being surrounded by nature and the therapeutic effects of gardening as a hobby have been well established. People are always looking for creative ways to spruce up their gardens, balconies and backyard.
Garden design can be loads of fun and can also help you and your family do your bit for a sustainable world. You can let your creative juices flow playing with objects that you might not be able to use anymore. Upcycling old, broken furniture into planters and bed decorations are a sure shot way to a gorgeous garden.
All of you have a remote corner in the attic, store room or terrace where an old sofa or a chair has been lying since ages. Most of these can be easily converted into a lovely planter for flowers or into a great succulent planter. With a little heart and little care, you can upcycle these oldies and make a fairytale garden.
We put down a few DIY recycling ideas here of how you can turn your old furniture into a fairytale garden.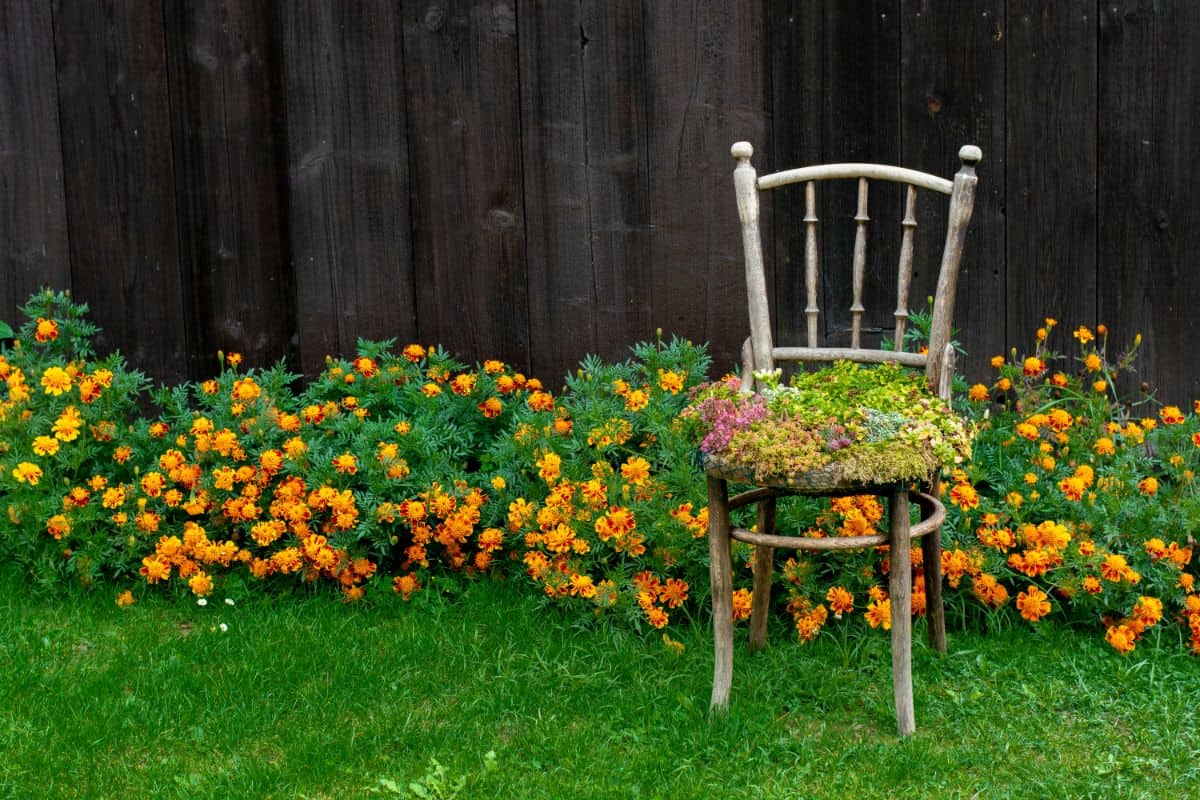 Turning an old bathtub into a planter is great for displaying those gorgeous flowers. Even if the tub is not in great shape, you can still mix and match to create a mini flower or vegetable bed right there in the tub. This works well with kitchen sinks or basins too if you're short of space.
Recycling your old bed, whether metal or wood, into a vintage planter, works well. You can plant small flowers so that the bed design stands out which makes this an exciting garden accessory.
Your trusty old work desk is not done yet. Paint it any color you want and put your plants in the drawers. You could complement this by recycling old desk organizers, a vintage telephone or lamp, to give it a great outdoor office look. This will look great outside your home office window.
Old gaming chairs and armchairs are another great option to plant succulents or short flowers. In fact, this works with all types of chairs and you can use the backrest by adding vine type plants, hostas, or really anything to get a great look.
Dressers, with or without mirrors, look great as upcycled garden decorations. You can mix and match succulents, micro herbs, short flowers in the different drawers to give a layered look.
Dining or coffee tables can be transformed into a creative herb garden or a flower bed. You can complete the set by upcycling an old bench or chair to complete this creative garden set.
Up-cycling old furniture into garden decor goes beyond just reducing costs. It is a great way to create a more sustainable future and reduce unnecessary waste. It also shows that you care enough about old items, and want to conserve the effort of others as much as possible whilst saving the planet a little bit of energy.