Sublime Succulents may collect a share of sales or other compensation from the links on this page.
Everybody needs a little color in their life. These succulents aim to give it to you!
Getting succulents to flower isn't the easiest thing. That's why when you finally achieve it, it feels awesome. You are rewarded with some of nature's most beautiful blooms. Here's a small selection of some sexy succulent flowers!
1. Christmas Cactus, Schlumbergera truncata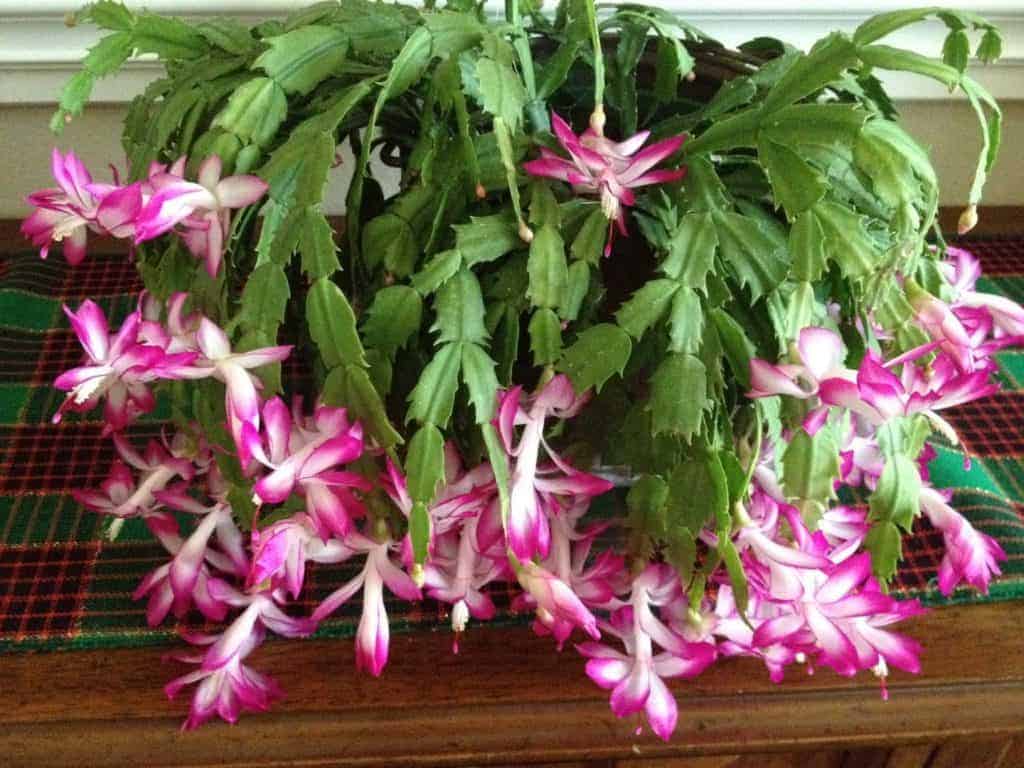 Read Related Topic: 7 Succulents for Beginners

Ultimate Succulent Store – Hundreds of Varieties Available
2. Desert Rose, Adenium obesum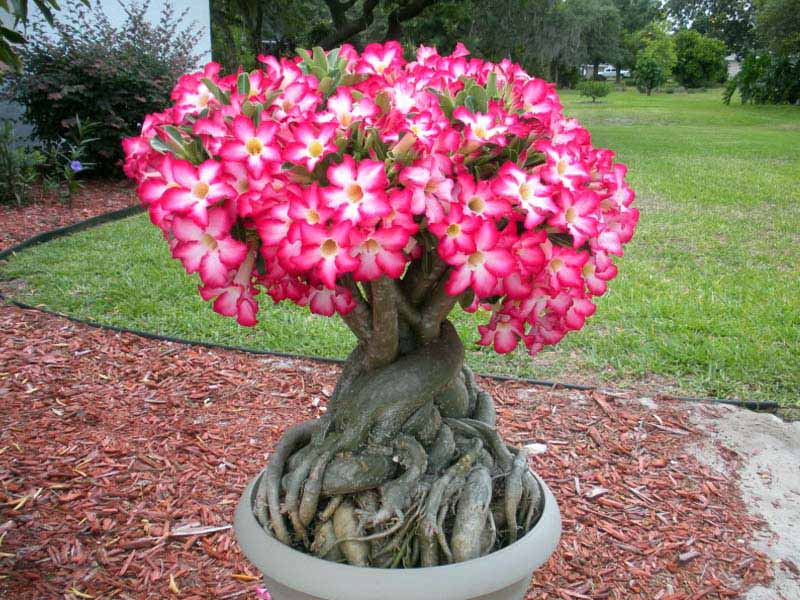 Read Related Article: 7 Easy DIY Succulent Projects
3. Flaming Katy, Kalanchoe blossfeldiana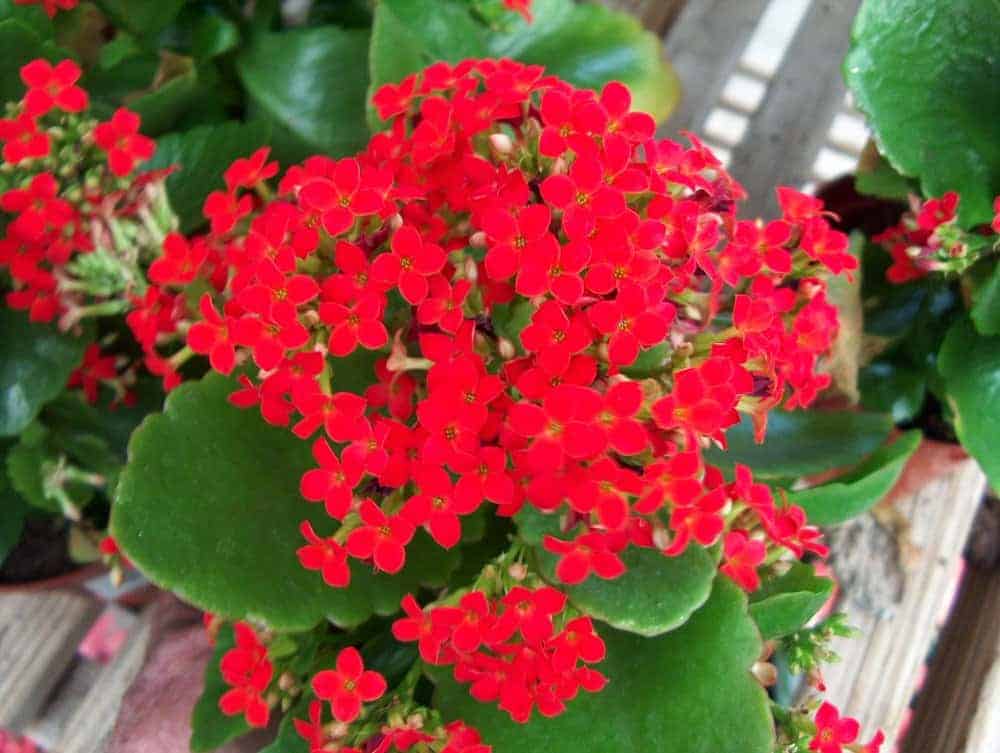 Read Related Article: 6 Great Succulent Sites
4. Plush Plant, Echeveria pulvinata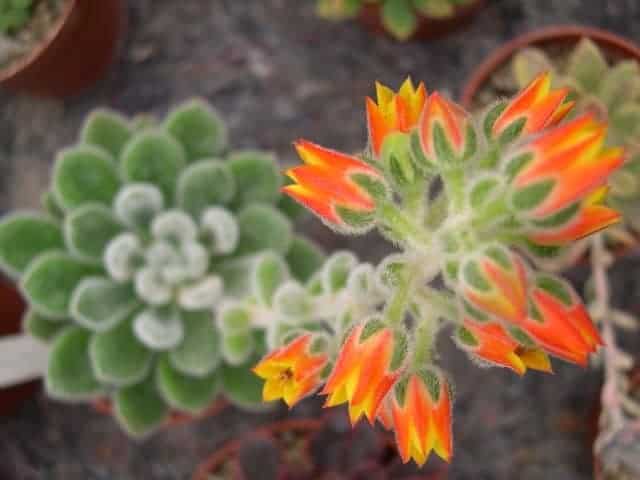 Read Also: 12 Must Have Succulent Books
5. Blue Prince, Echeveria elegans cultivar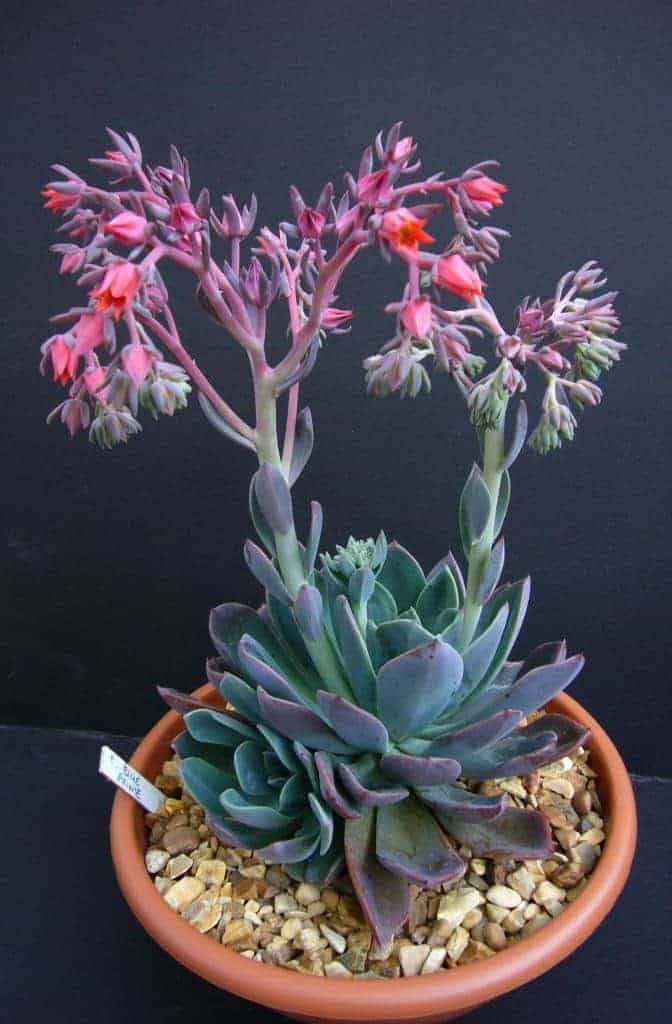 Read Related Topic: 5 Tips for Succulent Planters
6. Golden Sedum, Sedum adolphii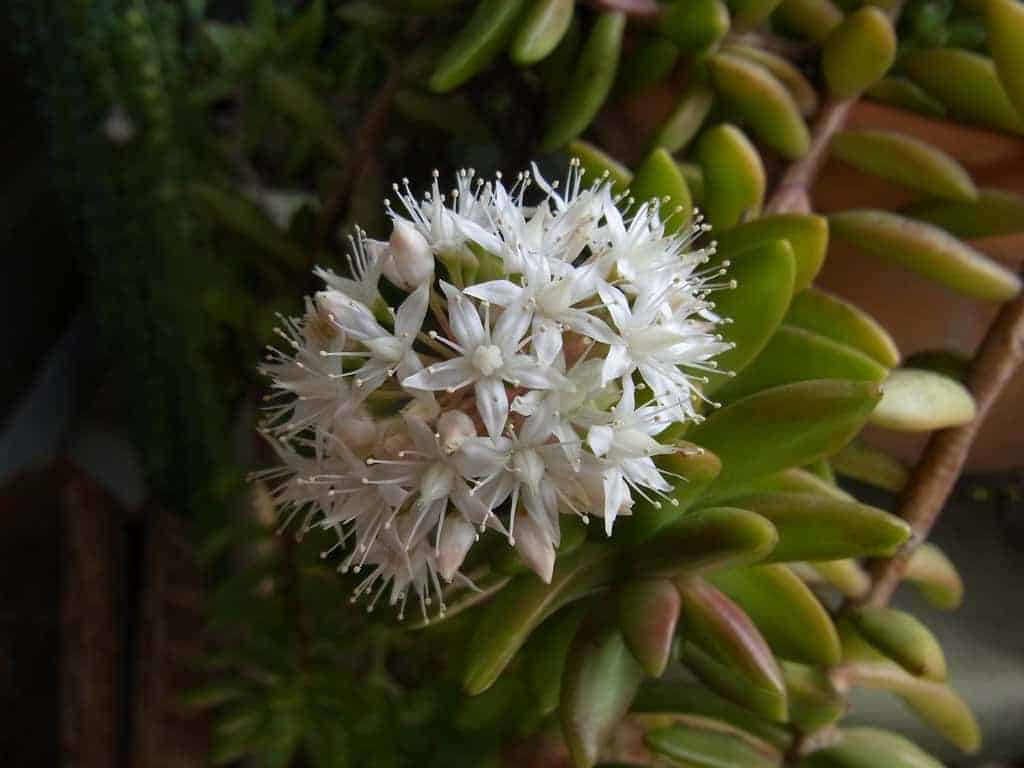 7. Dwarf Chin Cactus, Gymnocalycium baldianum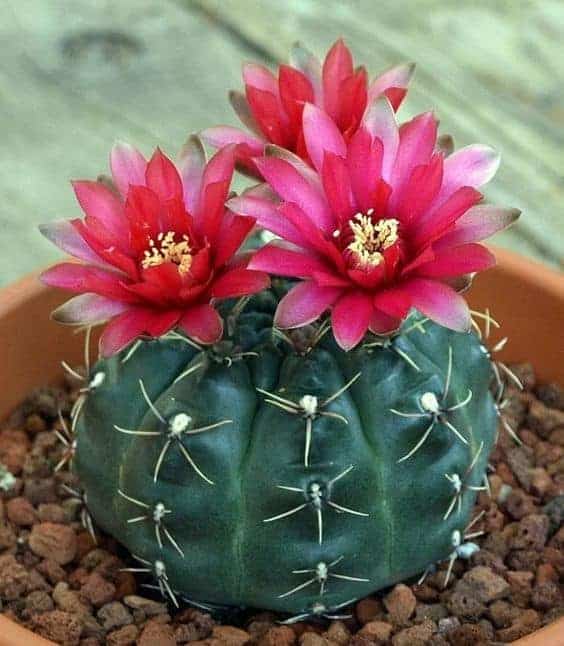 8. Parodia, Parodia herteri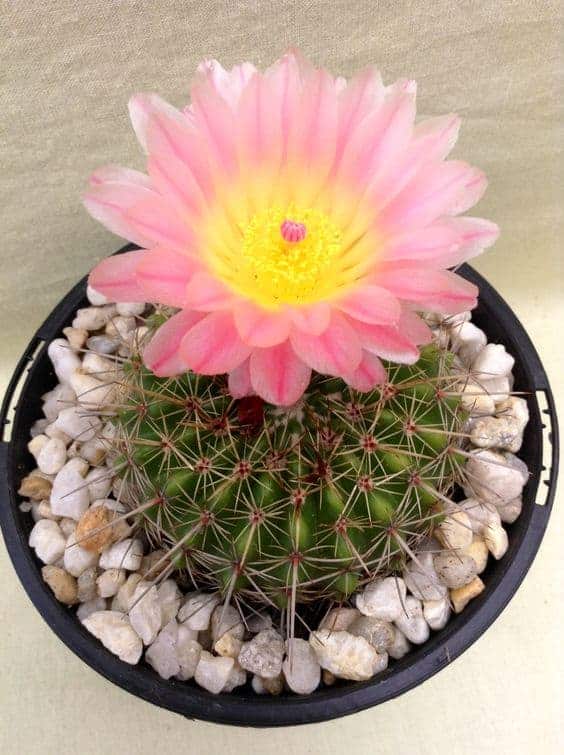 9. Carrion Flower, Orbea laikipiensis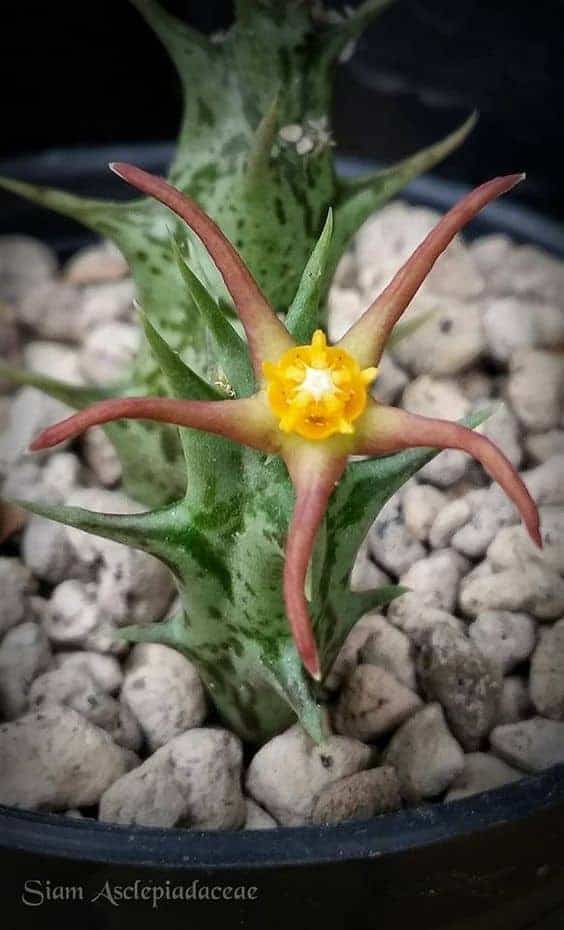 10. Aloe, Aloe vera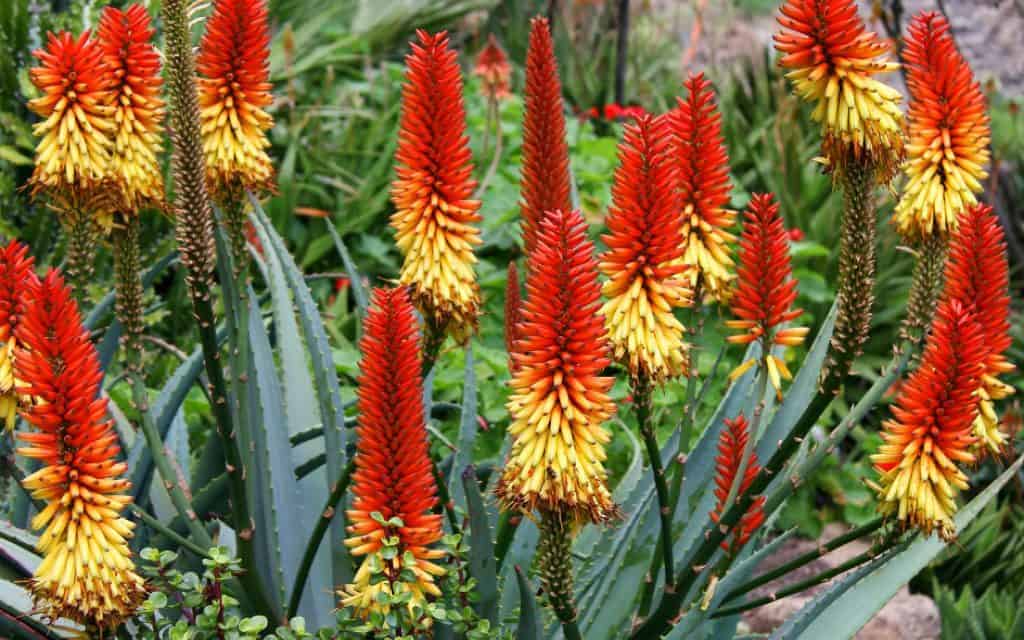 11. Living Stone, Lithops aizoaceae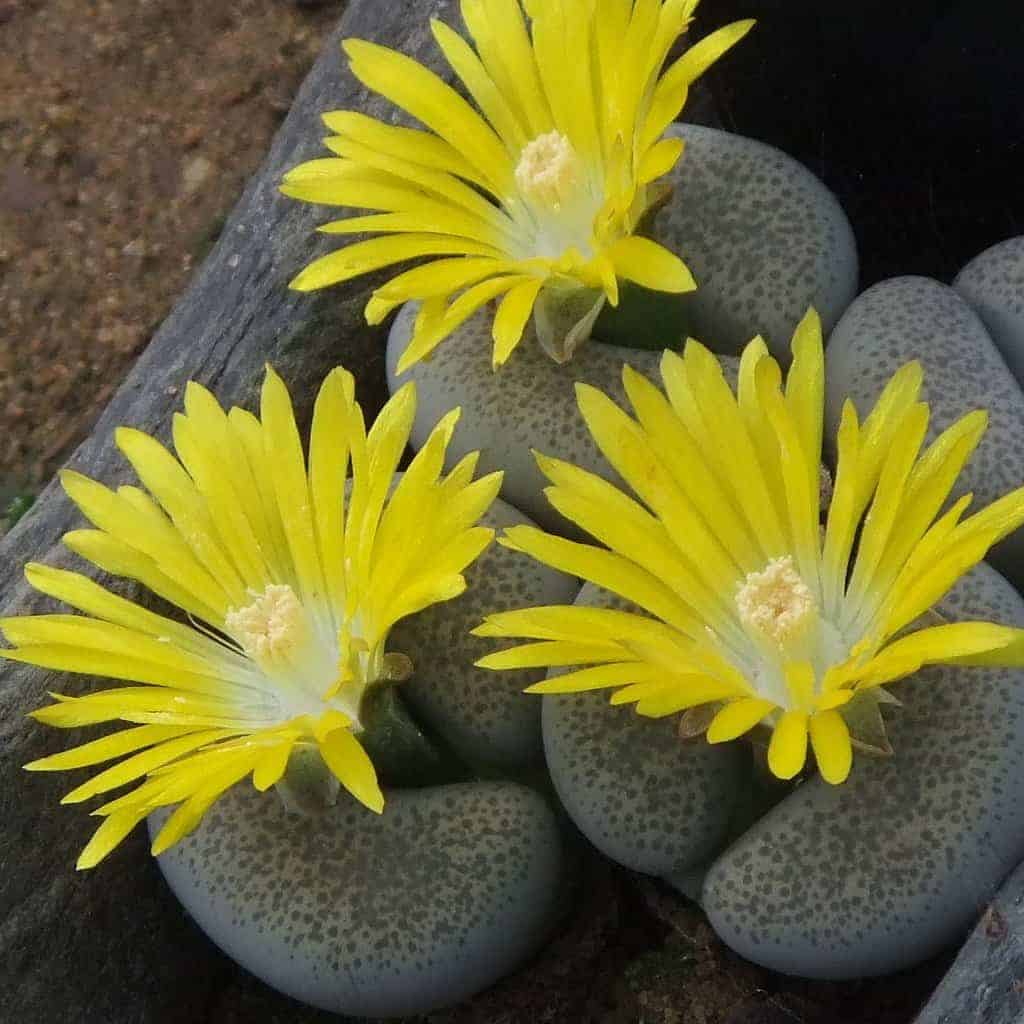 12. String of Pearls, Senecio rowleyanus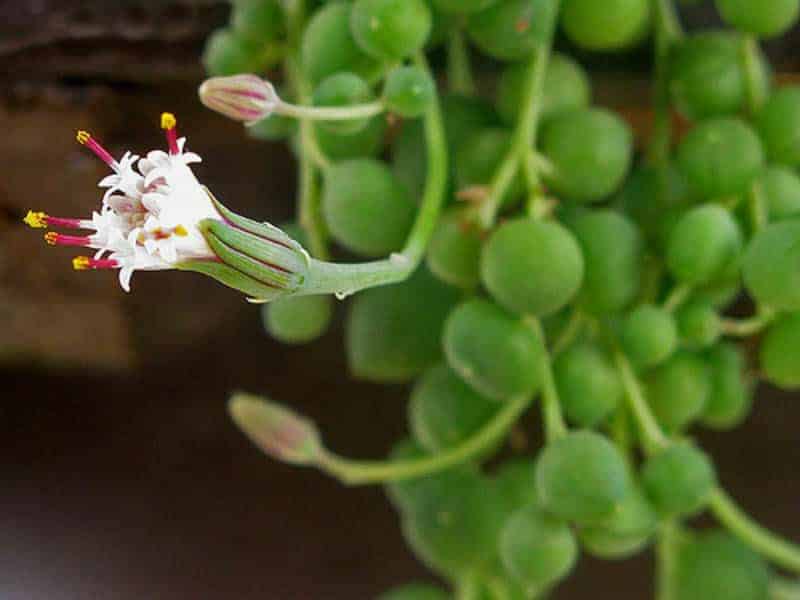 13. Crown of Thorns, Euphorbia milii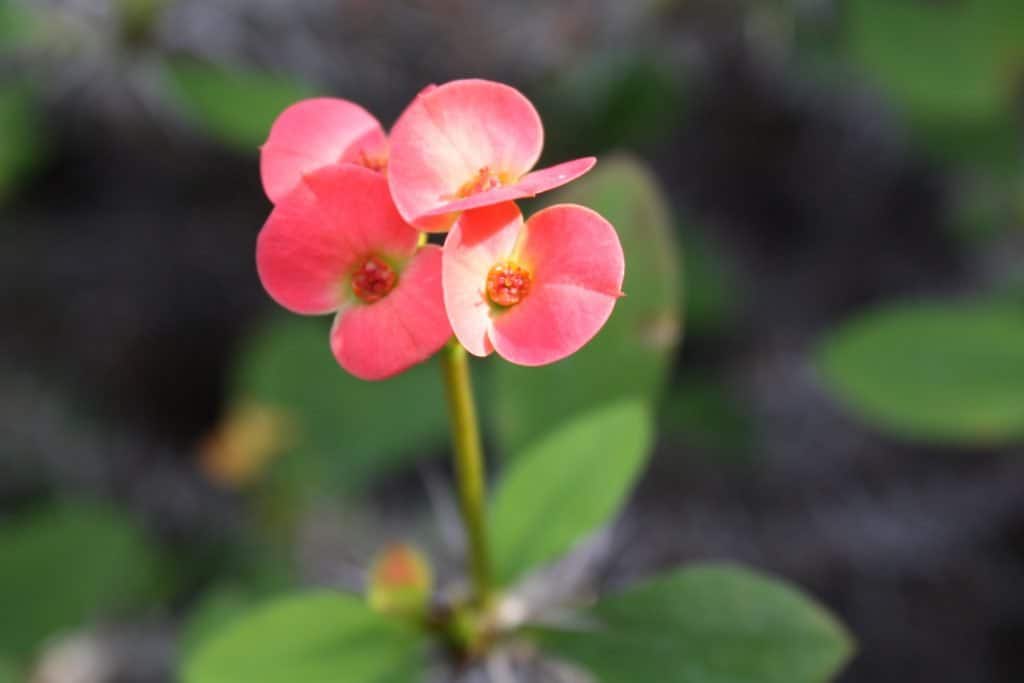 14. Easter Cactus, Echinopsis oxygona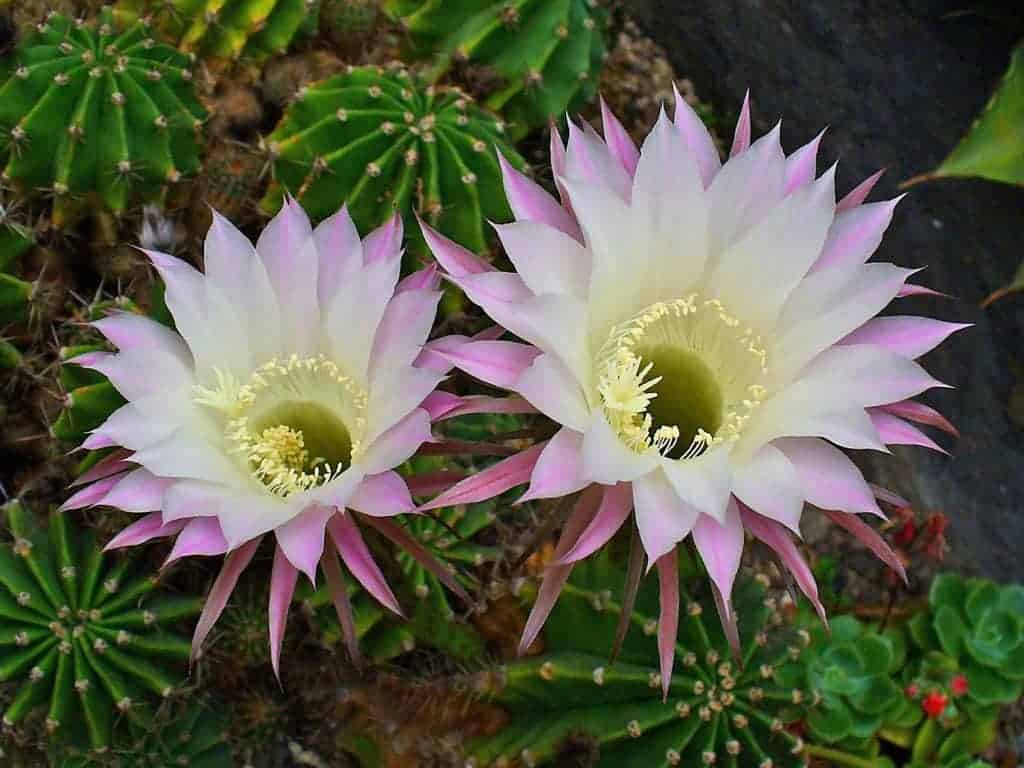 15. Hedgehog Cactus, Echinocereus engelmannii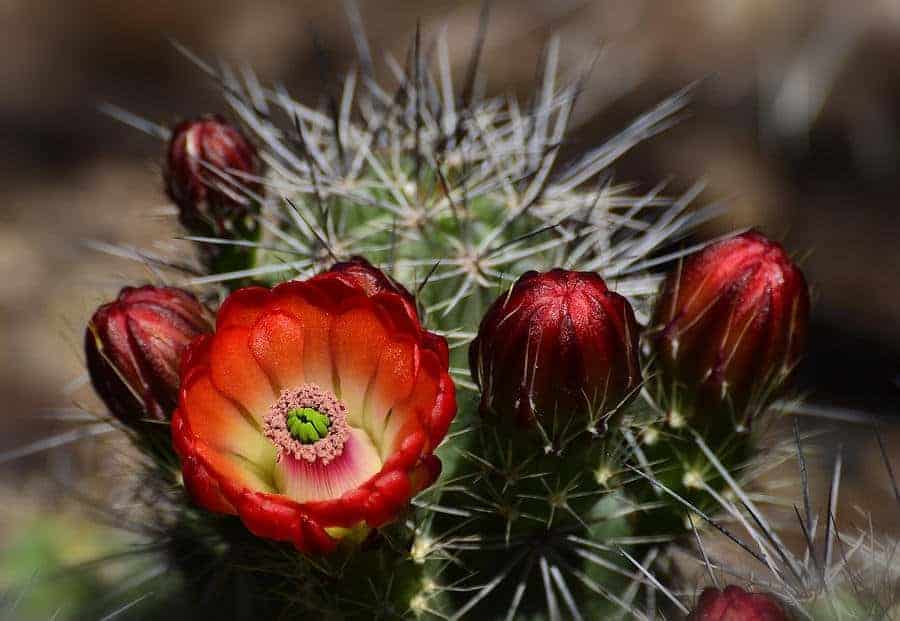 Do you have any pretty succulent flowers? Share them with us!