Here's some inspiration from around the web on amazing succulent projects you can easily do yourself. Follow the links to learn more!
Jump to:
1. Vertical Pallet Garden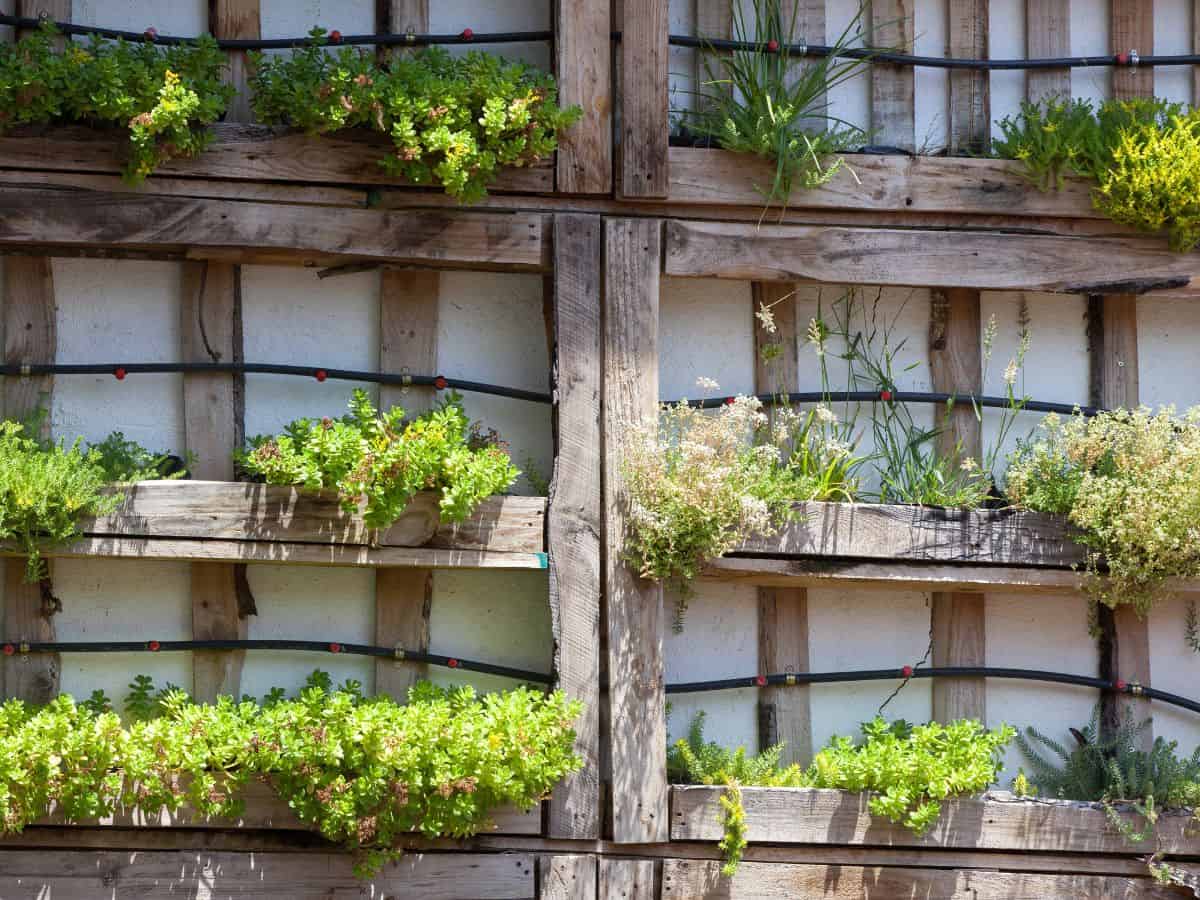 Using an old pallet that you can find just about anywhere, you create a framework in which to plant succulents! You can put it inside or outside, whichever suits your fancy!
Find more information here at the Anythingology blog!
Read Also: 15 Gorgeous Flowering Succulents

2. Cork Planter Magnets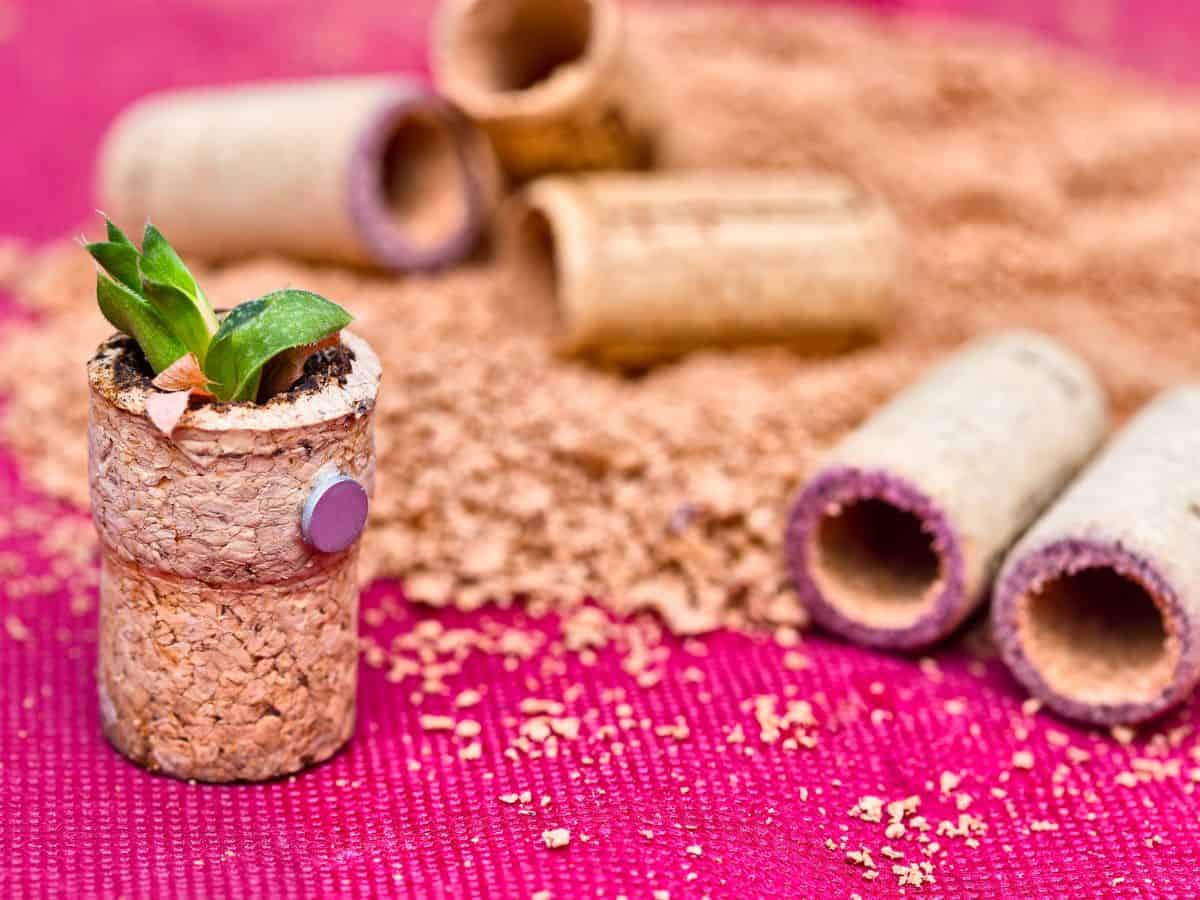 Spread your succulents to your refrigerator and do your part to recycle by using old corks as mini-pots for your baby succulents! Bonus: gives you a reason to drink more wine. You can thank the kind folks at Upcycle That for the wonderful and simple guide.
Read Related Topic: 7 Succulents for Beginners
3. Floating Shelf
Are you finding that your home has a lack of succulents suspended from the ceiling? Fret no more, HomeTalk has you covered. Check out their guide to making a suspended platform to put even more succulents on!
Bestseller No. 1
Bestseller No. 2
Read Related Article: 6 Great Succulent Sites
4. Succulent Wreath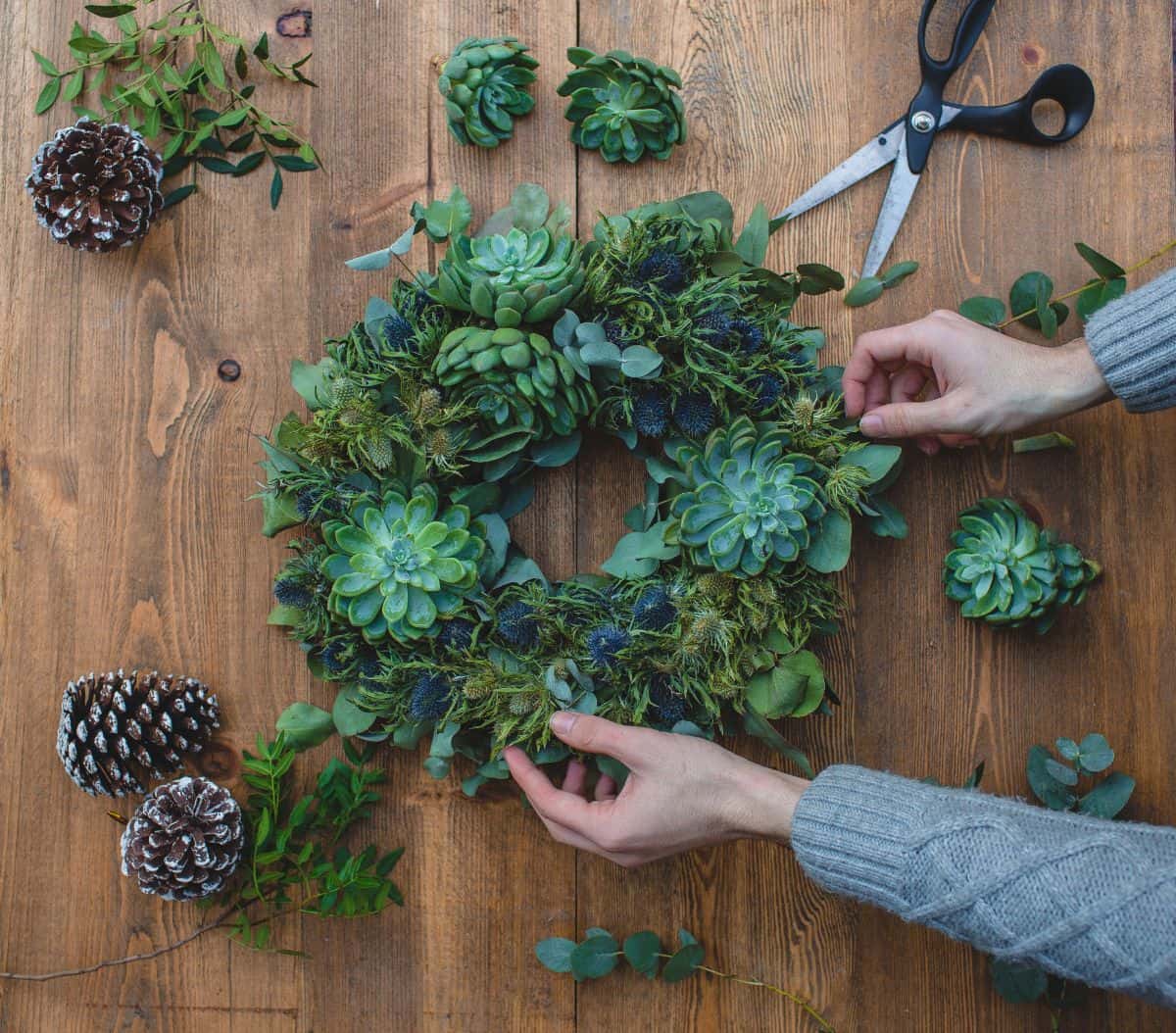 Tis always the season to display succulent cheer! Adorn your front door, heck, adorn every door with a unique succulent wreath. No holiday required. Watch this excellent video from Andrea's Notebook!
Read Also: 12 Must Have Succulent Books
5. Succulent Bookends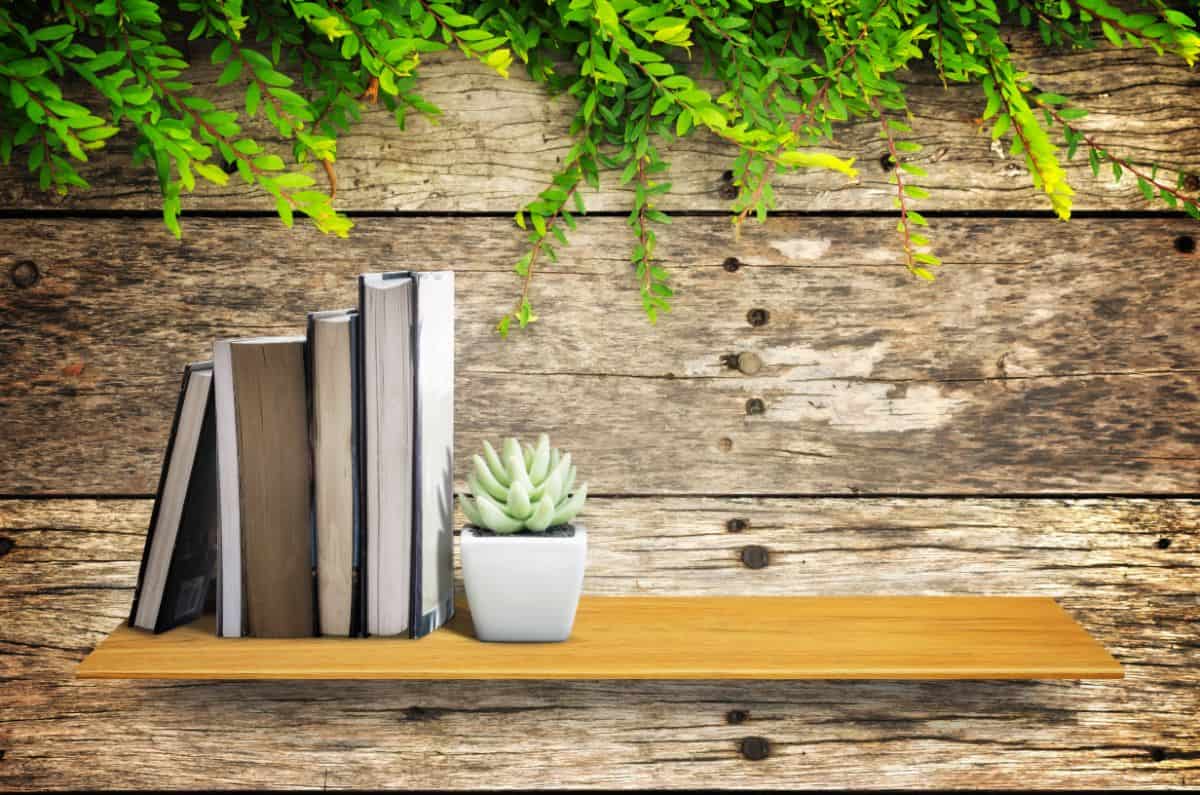 Succulents and books go together like peanut butter and jelly. No? Well, they can definitely add to that "sophisticated urbanite" look you're going for in your flat. Country Living can show you how to make it so!.
Read Related Topic: 5 Tips for Succulent Planters
6. Wire Plant Stands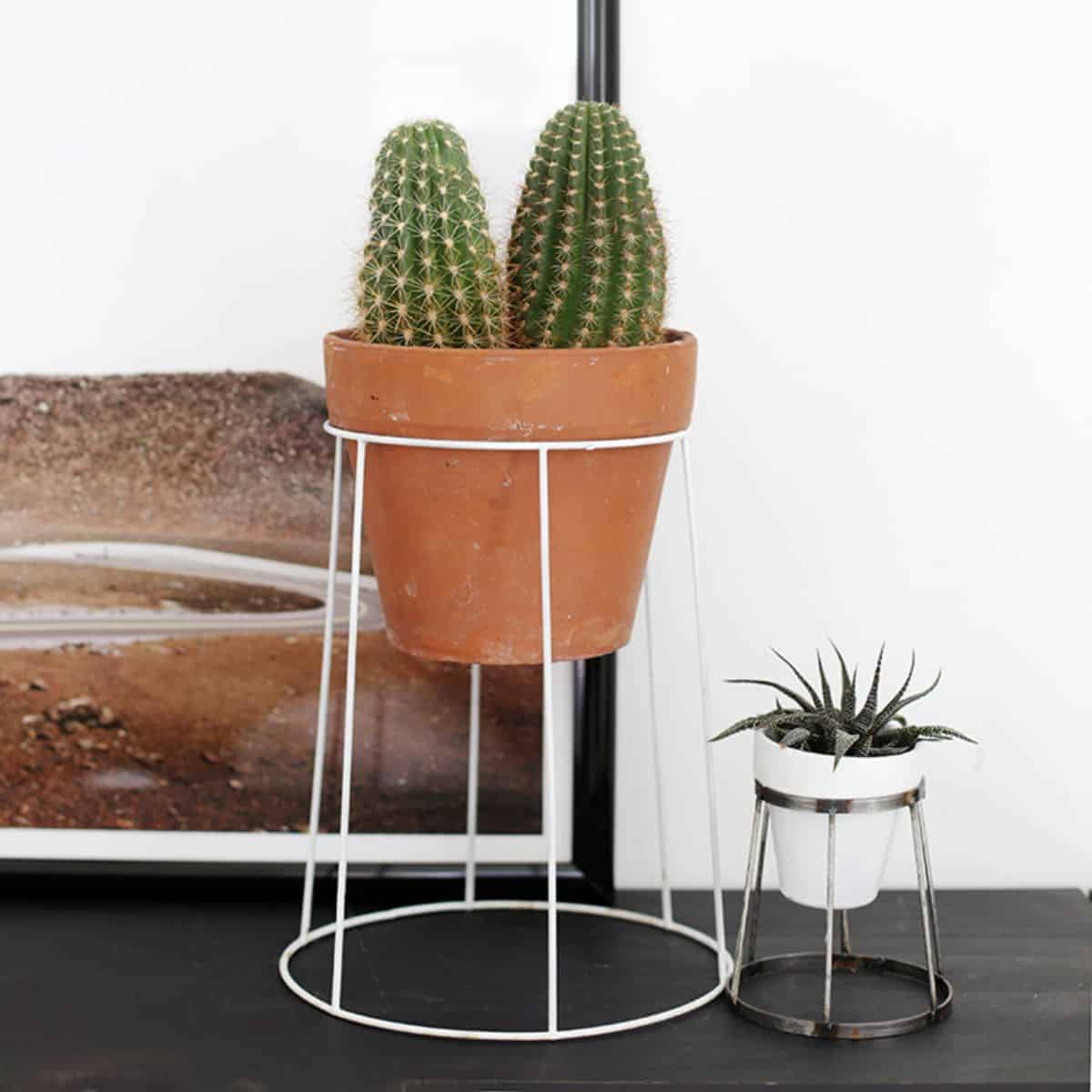 When you've run out of horizontal space (it WILL happen), you need to start expanding upwards. Here's how to do it on the cheap. Thanks themerrythought.com!
7. Succulent Driftwood Candelabra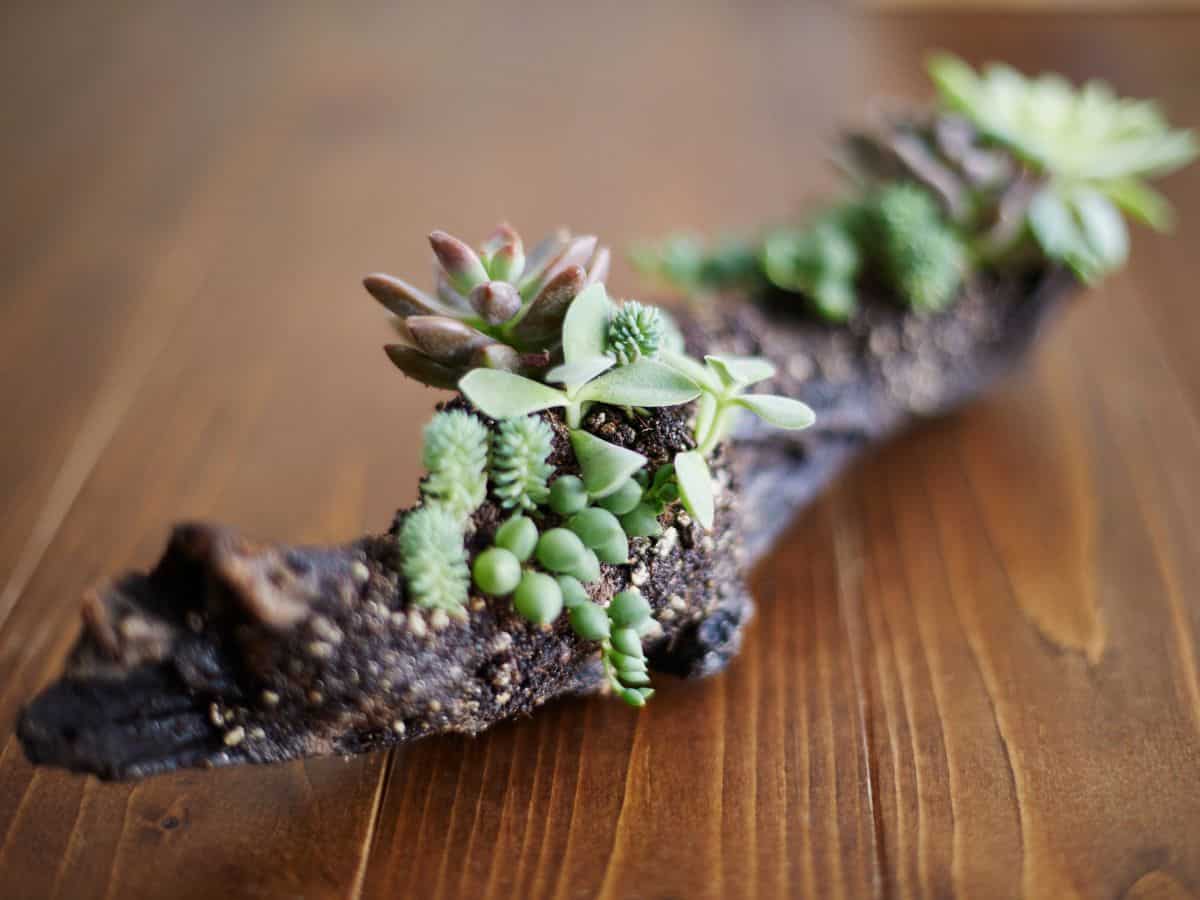 I know this is looks difficult, but it isn't! Succulents and driftwood complement each other in an incredible way, and candles can make anything into a centerpiece. For an interesting flair, make a suspended candelabra using only hanging succulents, like Burro's Tail! Greenweddingshoes.com is the place to find details on this project!