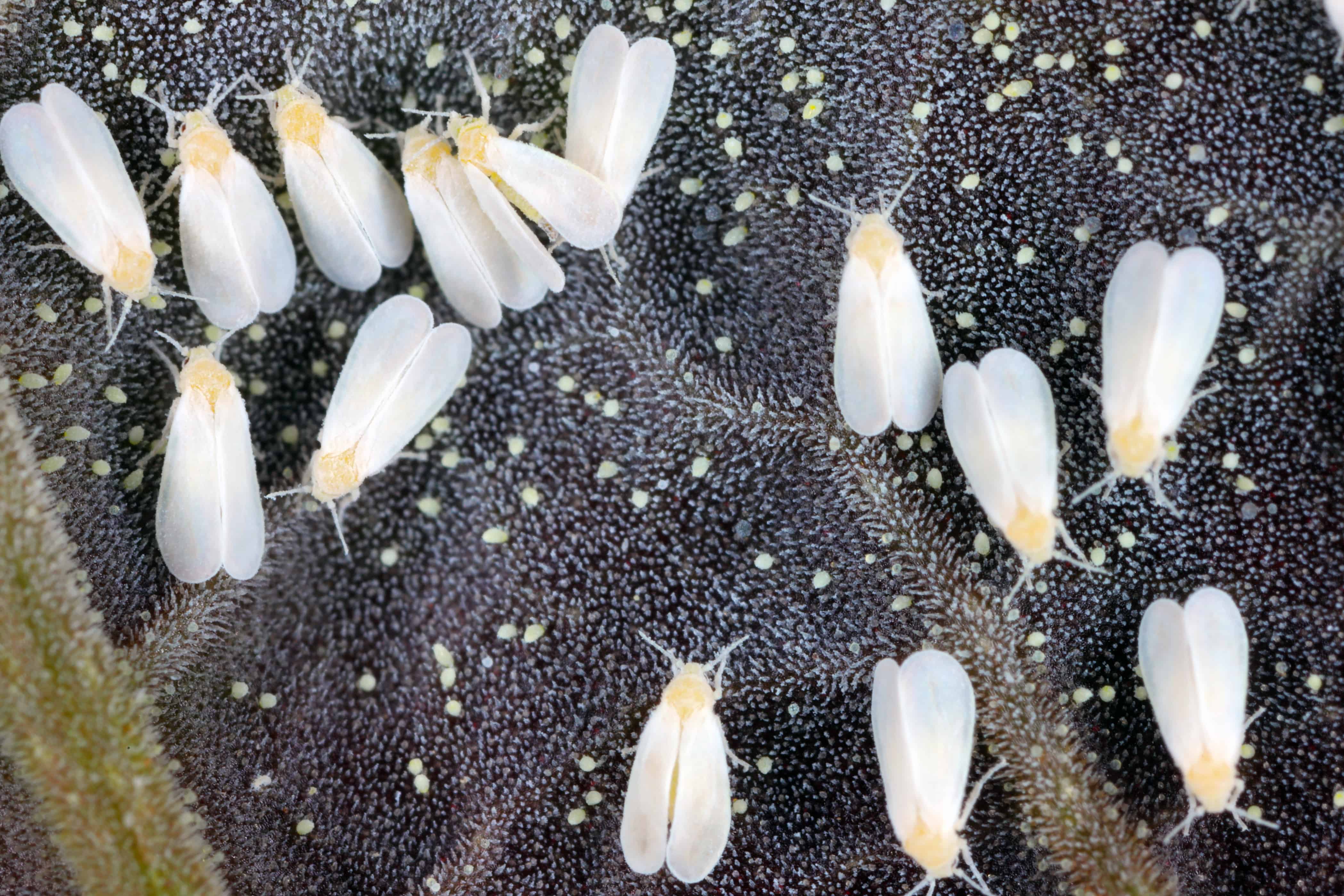 Is your precious succulent garden being invaded by little white flying insects? You might just be dealing with a whitefly infestation. Although they look like tiny moths, these soft-bodied little bugs are related to aphids and mealybugs, and just like their destructive relatives, they can wreak havoc on your succulents.
Adult whiteflies are easy to identify. They measure about 1/16 inch long and resemble moths with powdery wings and short antennae. They are typically found toward the tops of succulents and cacti.
Nymphs are found on the undersides of plants. They appear as flattened white ovals, similar in appearance to scale.

Jump to:
Whitefly Life Cycle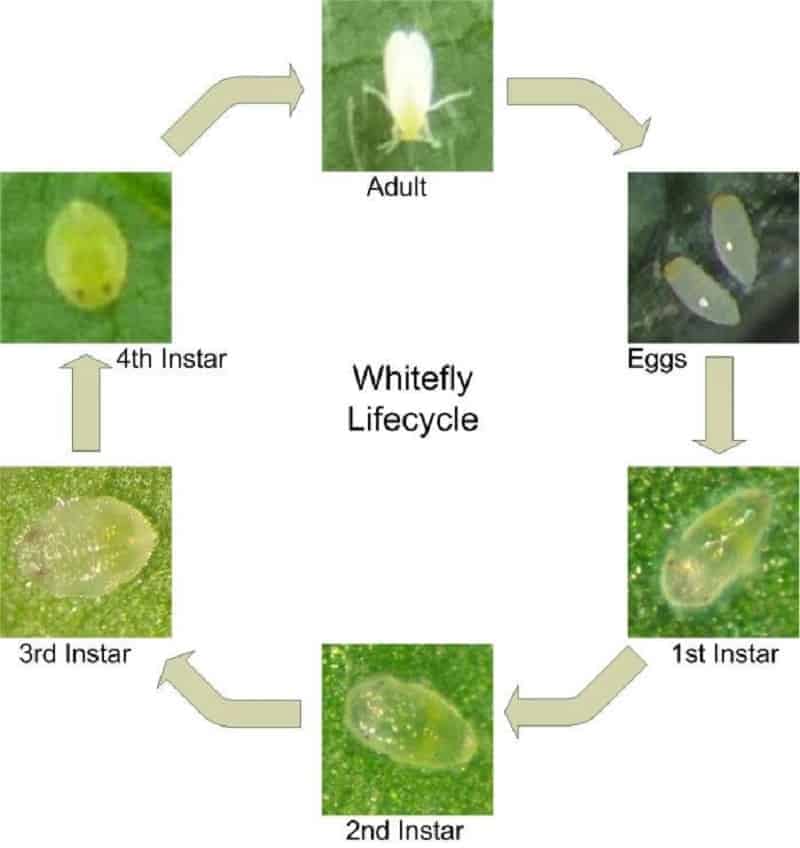 The whitefly life cycle is not long, thankfully, lasting about two or three months from egg to the end of the insect's lifespan.
In late spring, adult female whiteflies lay their eggs on the underside of the leaves of your succulents. In five to ten days, the eggs will hatch, and the nymphs will begin to feed on the leaf.
At the nymph stage, whiteflies resemble mealybugs, but much smaller. After crawling to an appropriate place on the leaf to feed, the nymphs remain there for the rest of their nymphal stages.
After about two and a half weeks, the whitefly nymphs enter a pupal stage, where they do not feed. Once they emerge from the pupas, the now-adult whiteflies continue the cycle.
Sale
Bestseller No. 1
Safer 5118-6 Insect Killing Soap Concentrate - Insecticidal Soap for Plants - Kills Aphids, Whiteflies, Thrips, Spider Mites, and More - OMRI Listed for Organic Use
Protect Plants from Insects - Kills a variety of soft-bodied insect pests, including aphids, mealybugs, whiteflies,...
Gentle on Most Plants - Ideal for use on flowers, herbs vegetable, houseplants, lawn, tree, shrubs, and more
Kills On Contact - Potassium salts of fatty acids weaken insects' outer shell, dehydrating them and killing on contact
Bestseller No. 2
From egg to adult, this process takes about 25 days. As adults, whiteflies typically live for a month or two, depending on the weather and the season.
Whiteflies thrive only in warmer weather, so if you live in a warmer climate, you may need to worry about year-round infestations. Colder climates will only need to worry about whitefly infestations during the summer months.
However, due to the relatively warm and consistent environment of your home or office, if your succulents are grown indoors, you may need to worry about whiteflies year-round regardless of your climate.
Read Article: How to Get Seeds from Flowers
Treatments for Whiteflies
If you're dealing with a whitefly infestation, you have a few options when it comes to eliminating this harmful pest from your garden. Which method will work best for you will be determined by how serious the problem is.
Neem Oil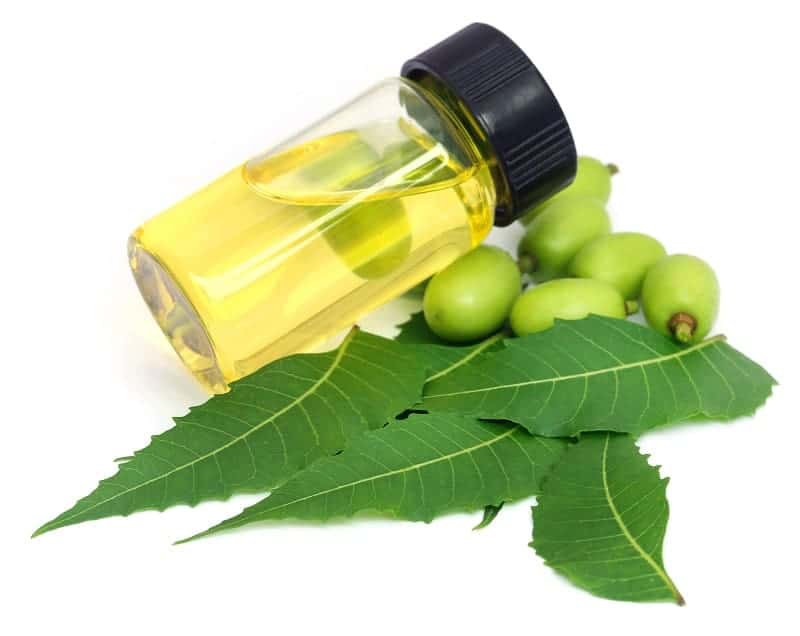 If you're interested in using neem oil to treat your whitefly infestation, it's important to understand that you can't just spritz your succulents and expect the pests to go away. Remember, whiteflies live on the undersides of leaves so you're going to need to make an effort to spray your plant from different angles for sufficient coverage.
One way to accomplish even coverage on the undersides of your succulent leaves is to cover the soil with plastic wrap to contain it and flip your plant over to spray it. If you wrapped the pot securely, you should be able to turn the plant upside down with minimal mess and maximum neem oil coverage.
Unfortunately, neem oil won't completely rid your plants of whiteflies with a single application. You'll need to reapply every two or three days until the pests are gone.
Read Also: Clover Mites vs Spider Mites
High-Pressure Water Spray
Water won't completely get rid of whiteflies, but it's a good place to start. A high-pressure spray won't do anything to adult insects except inconvenience them. You might knock them off, but they'll be back.
However, high-pressure water spray will remove whitefly nymphs. After nymphs have settled into their feeding spots on the leaf after hatching, they don't really move. So, if you knock them off during this stage, their removal will be permanent.
Many gardeners choose to start the pest removal process with a blast of water before moving on to other methods of treatment, so feel free to use this a starting point before moving onto methods that are more effected for all stages of the whitefly life cycle.
Insecticidal Soap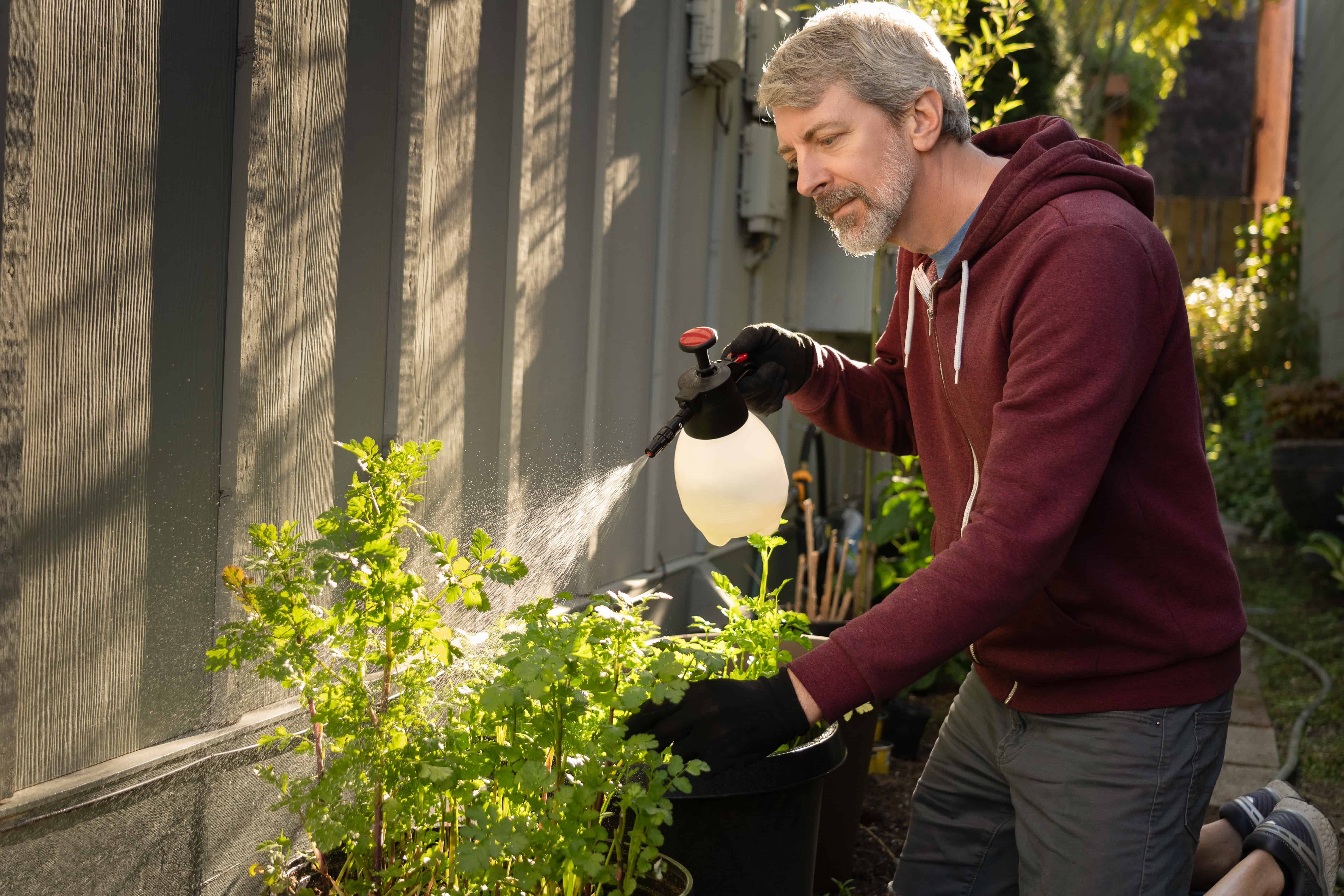 This might sound like an old-fashioned remedy for whiteflies, but insecticidal soap is both mild and effective, making it a great option in treating infestations. In fact, you can even make your own insecticidal soap mixture at home.
Most gardeners use a mixture containing about 2% soap. For example, if you have a quart of water, you'll want to use about a teaspoon of soap.
Just be sure to avoid spraying insecticidal soap on your plants in the sun. As soap is oil-based, you risk burning your plant so save the soap application until sundown.
Read Related Topic: How To Get Rid of Flies in Potted Plants
Whitefly Prevention
As with most pests, an ounce of prevention is worth a pound of cure. With succulents, preventing a whitefly infestation may be as simple as bringing your plants indoors. Of course, you'll want to make sure that any plants you bring inside are whitefly free to prevent them from spreading to any other houseplants you may have.
Closely monitoring your plants is also helpful in preventing infestations from taking over. If you can eliminate whiteflies as soon as they show up, you can prevent their population from growing. Some gardeners monitor their whitefly populations by laying out yellow sticky traps among their plants.
Yellow traps are recommended because whiteflies tend to be attracted to the color, so it will give you a more accurate idea of how many insects you might be dealing with. However, it's important to note that you'll only find adult whiteflies in these traps, as pupal whiteflies do not move from the undersides of leaves.
Some gardeners have also found success in deterring whiteflies from settling on their plants by using reflective mulch or aluminum foil around their plants. This works by reflecting sunlight onto the undersides of the leaves where whiteflies gather.
You might also consider biological control agents for your whitefly infestation. Tiny parasitic wasps called Encarsia and Eretmocerus are often used to control whitefly populations. The wasps lay their eggs in the whitefly nymphs and pupas, which allows the wasp larvae to feed on the whiteflies after hatching.
Natural predators, such as ladybugs, are also a great option for keeping whitefly populations under control. Other predators of the whitefly include spiders, lacewing larvae, dragonflies, and even hummingbirds. Try making your garden more hospitable toward these helpful species and you might see a reduction in whiteflies in response.
You Might Also Like: