Mountain Crest Gardens Overview
Do a quick Google search for your favorite fat plant and one of the site results you're sure to see is the preeminent Mountain Crest Gardens. Since 1995, they've been shipping plump succulents and cacti from their family-owned nursery in Scott's Valley, California to delighted customers across the USA.
MCG also happens to be one of my personal favorite places to shop for succulents online. It's affordable enough for me to keep coming back and they're always innovating with enticing offers and new kinds of plants! Here's my experience from my many orders from Mountain Crest Gardens:
Jump to:

There's no shortage of online succulent stores - why pick MCG?
Mountain Crest Gardenshas the widest selection of succulents and cacti.MCG boasts a constantly evolving inventory depending on the season and the whims of the market. At last count there were 700+ species for sale (each identified and labeled!), which is double or triple the number of the average succulent supplier.
Mountain Crest Gardens has very excellent catalogue organization.Not sure what species of succulent you want, just that it should be cold-resistant (or pink, or rosette shaped, or ground cover, or pet-safe)? I don't always shop MCG with a specific plant in mind, but Ido always find a perfect fit.
Mountain Crest Gardens has some of my favorite shipping practices.Not many stores put as much care into protecting the plants from the perils of shipping - and protecting you from the perils of certain spiny plants!
Few online succulent stores are cheaper than Mountain Crest Gardens.This one is easy to verify for yourself. Individual plants are very affordable at MCG, and when you buy a package with multiple plants, the price per plant can get as low as $2.50 per!
Mountain Crest Gardens Succulent Shipping Practices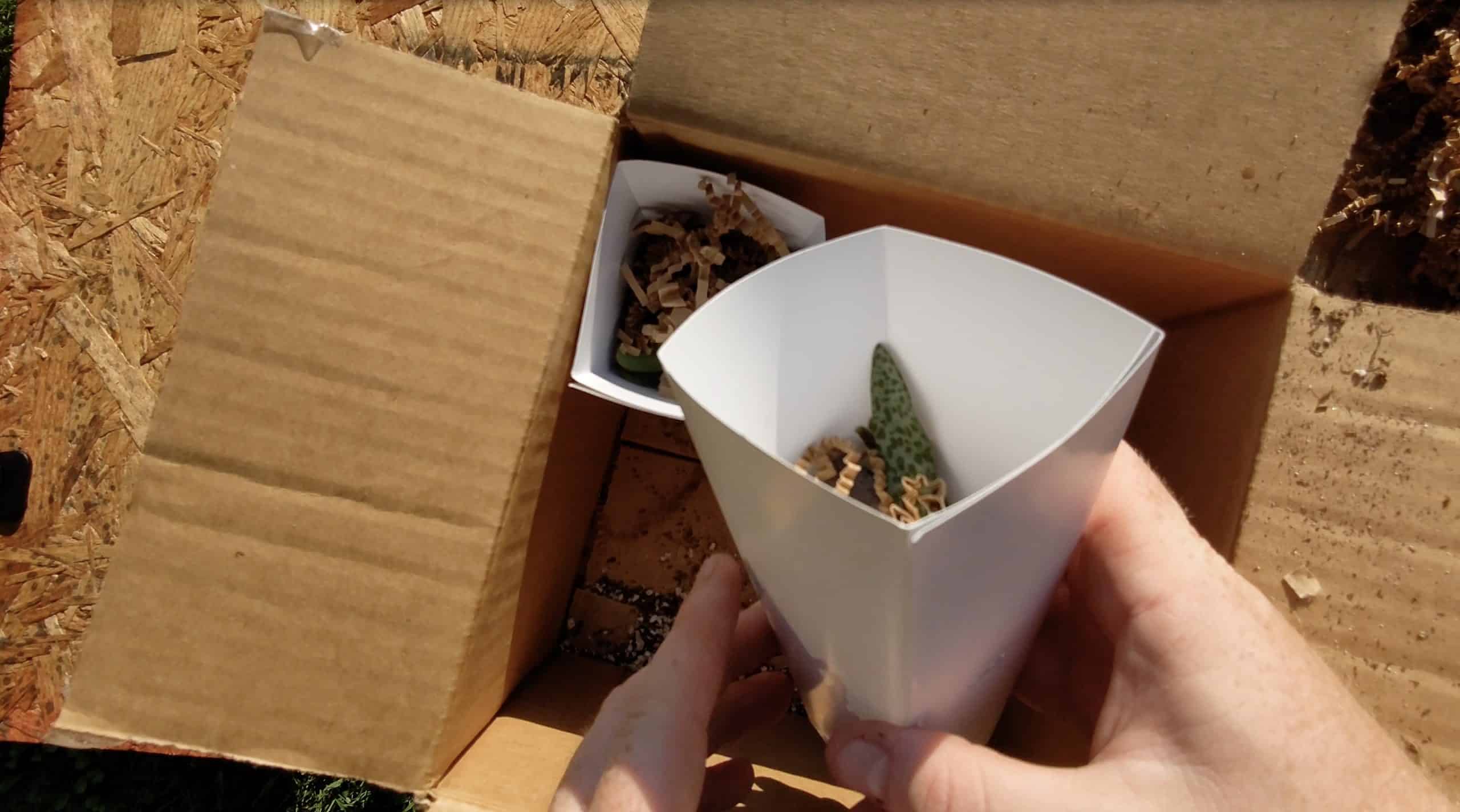 Shipping succulents and cacti is a bit of an art form. Half of the plants are dangerously spiny; the other half are fragile enough to fall apart at a touch.
Obviously, being bundled through the bumps and bureaucracy of the postal system is a harrowing trial for any parcel. Plants are no exception, so minimizing the amount of time spent in transit is important.
Most shipments from MCG are sent in the beginning of the week with the "Fast Standard" option, so they should hopefully arrive within the same week that you order them. Expedited and overnight shipping are always an option if you are particularly paranoid or desperate but, from my experience, succulents and cacti practically always make the journey with few issues... and if issues arise, MCG has a very generous return policy.
Knowing that, I always take a hard look at how my plants were packed when I receive a shipment of succulents. At this point, I've had the chance to unbox succulents from most of the major online plant nurseries, but none of them held a candle to Mountain Crest Garden's shipping methods.
My small 2.5 inch plants were in similarly sized plastic pots (not bare root). For the most part, they were simply packed tightly within a nest of (surprisingly cushiony) recyclable/compostable paper stuffing. Those plants that were a danger to themselves or to me had another layer of protection - a cleverly secured fold of paper that kept a pocket of air around the offending cactus, as well as a sticker to warn of the danger within.
This comprehensive packaging was very effective in keeping the plants safe - I'd love to see more succulent vendors take this approach!
Succulent Health and Quality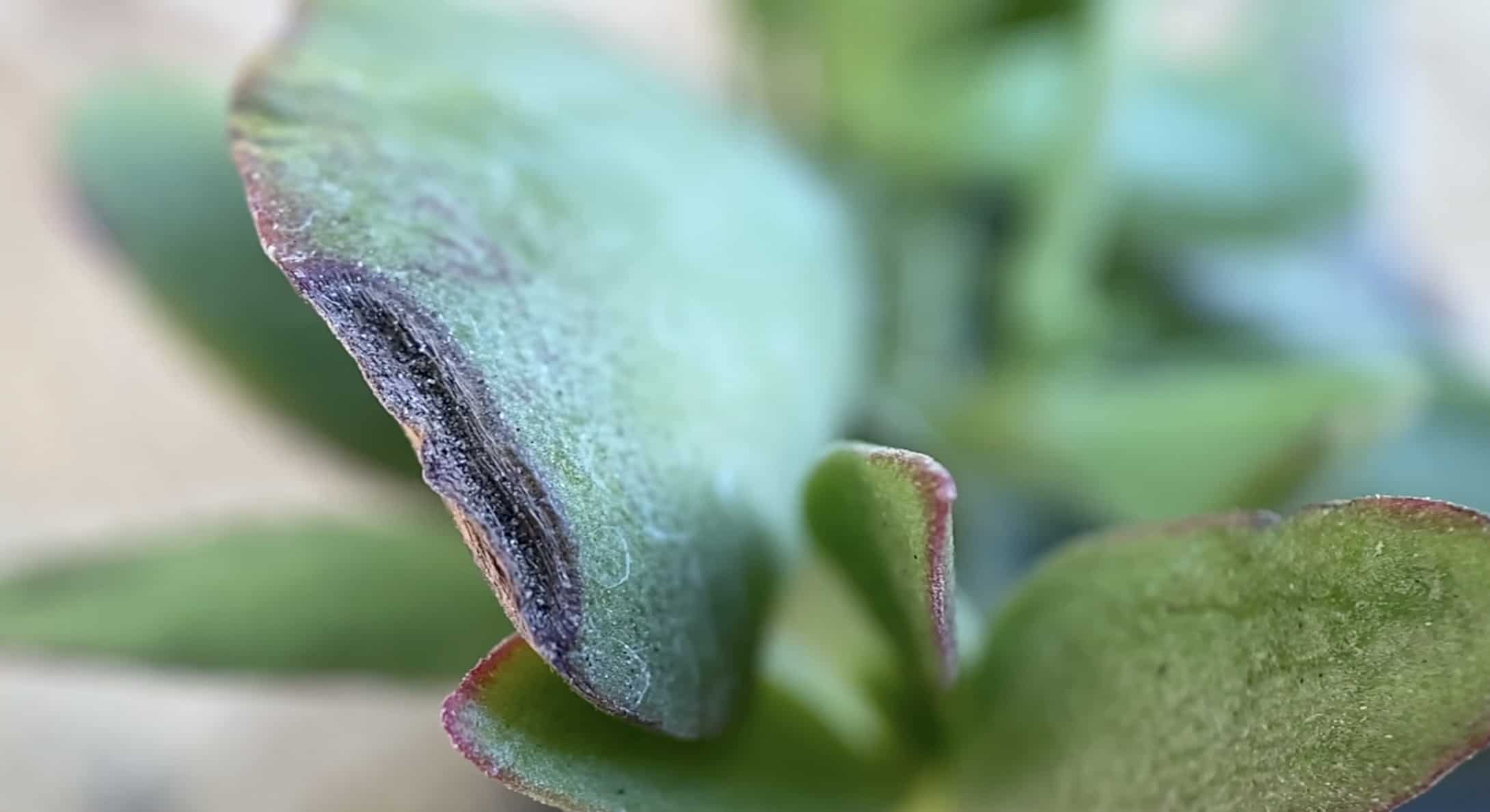 Given the stresses of shipping plants across the country (heat, cold, rough handling, box smushing, etc.), it's always a small miracle when they arrive healthy at their destination.
The plants I received were mostly in excellent condition. The babyAgave victoriae-reginaewas slightly worse for the wear with a couple of dead tips, but I expect those leaves to be dropped within a couple years as the plant matures anyway.
Bestseller No. 1
Bestseller No. 2
Don't worry if your plants arrive looking a little withered. It's good practice to ship totally-dry succulents. Since there's no airflow in the box, any moisture packed in there will likely stay for the whole trip - and a few days of moist roots is enough to start root rot for some succulents and cacti.
Besides, these plants are literally designed to dry out and then plump back up. All of the plants (Agave included) look great after a couple of weeks out of the box. I can happily report that they're all well-rooted, fairly large (for 2.5 inches), and all-round good specimens. Most of the pots actually have a couple of distinct plants/props, so you could separate them out for use in different arrangements or as gifts.
Succulent and Cactus Prices at Mountain Crest Gardens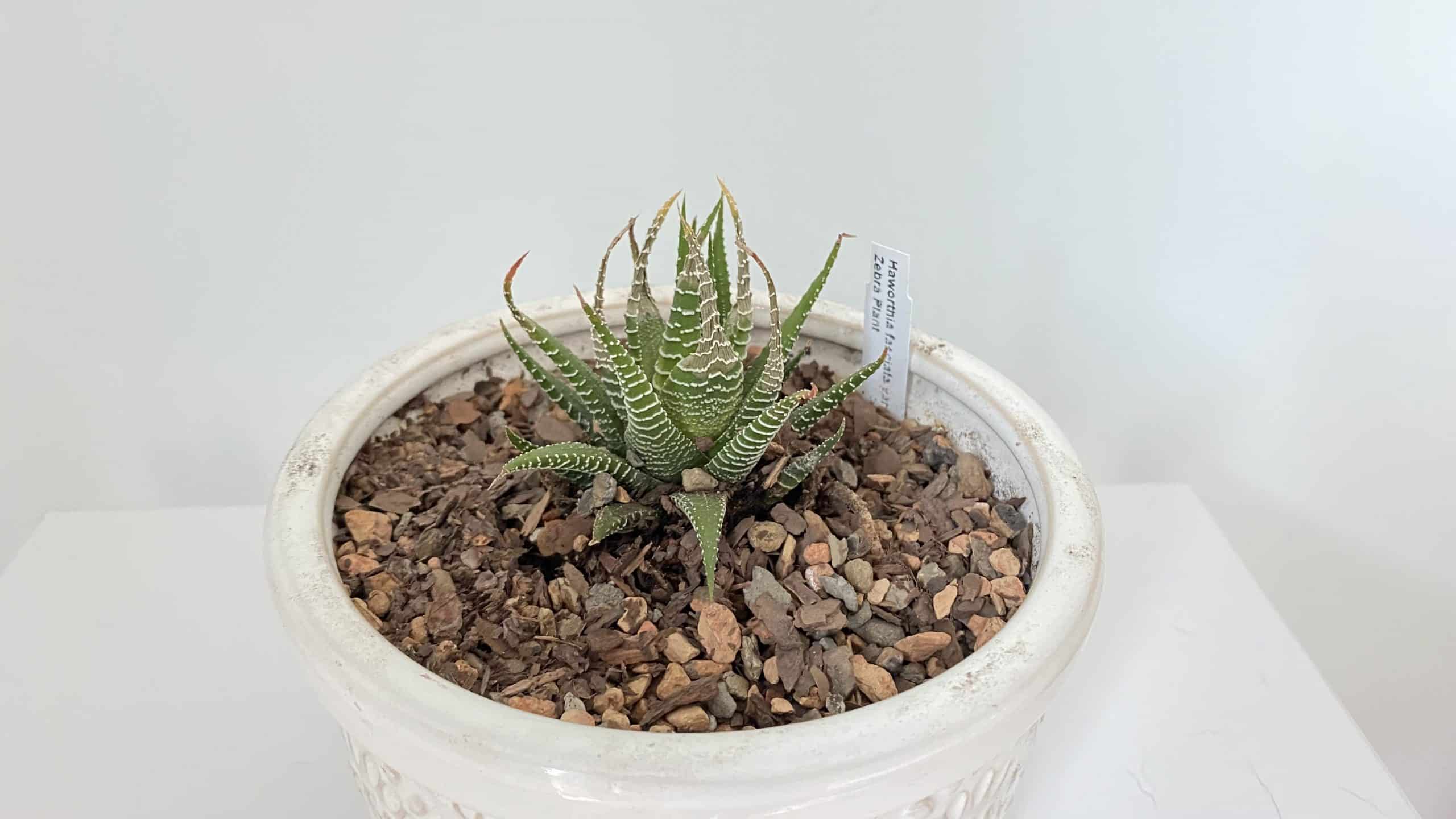 I'll let you in on a little industry secret - most of the online plant stores you buy from are middlemen.
There's only a handful of succulent suppliers in the US, including giants like Altman Plants, that actually grow the plants from seed or propagation themselves. They then wholesale to other brands, which markup the price and market to you via social media and the like.
Mountain Crest Gardens isnot one of those brands. They got their start back in the 90s by opening a succulent nursery that specialized in cold-hardy succulents likeSedum andSempervivum, growing and propagating and expanding their own stock to supply such businesses. Selling direct to consumers like us was almost an afterthought - though I'm glad they do!
Since then, they've become arguably the largest online succulent seller by slowly and sustainably expanding their product offerings. Since they grow most plants in-house, they can offer succulents and cacti at excellent prices - unbeatable prices, compared to many of their competitors. The average 2.5 inch plant from Mountain Crest Gardens is priced at an affordable $4.79 at the time of publishing, though price per plant can drop as low as $2 in some of the bundles!
Mountain Crest Gardens Customer Service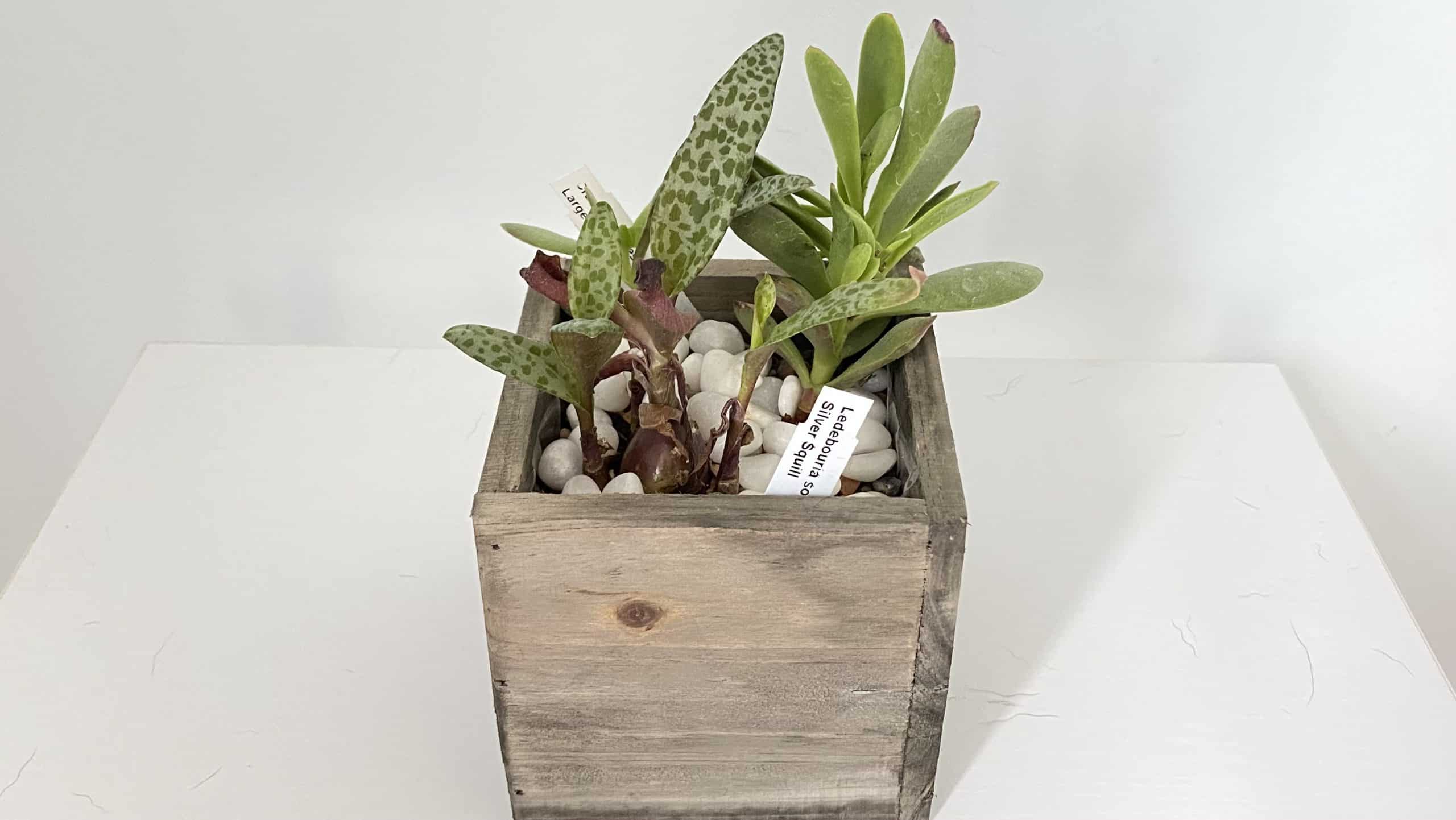 More and more I find myself choosing to shop again at stores where I've had a good customer experience. At a certain point, the peace of mind and security that comes with knowing that you'll be taken care of is more valuable than saving an extra $0.25 by ordering on Amazon (especially since MCG has free shipping too!).
Their customer-first approach is apparent throughout the purchasing process. For example, shipping plants is a bit risky at the best of times. They offer a generous 14-day quality guarantee that not only replaces or refunds your plant, but you can opt to get a refund in-store credit with a bonus 10% money back! They're so confident in their product they'll literally pay you to take it. It's audacious, yes, but they already walk the walk every day.
Another aspect of customer service that I appreciate is their dedication to customer education. Of course they have a blog on their site, as well as some books you might wanna leaf through. I have been impressed by the little paper inserts that come with plants. It's a short booklet with delightful illustrations and concise, useful advice. It's no doubt saved many plants from the ravages of novice gardeners.
Best Products at Mountain Crest Gardens
It goes without saying that I wholeheartedly endorse Mountain Crest Gardens. I've had nothing but positive experiences, so I continue to shop there to this day. In fact, many of the giveaways from our Instagram page are plants I ended up with from MCG bundles, but already have in my personal collection.
If you're new to shopping at Mountain Crest Gardens (or to buying succulents online in general), here are some parts of the shop you absolutely have to check out:
It should come as no surprise that there's a lot of overlap between plant-lovers and animal-lovers, so do your due diligence to keep your furry friends safe. Here are our articles about dog-safe and cat-safe succulents; once you're done with those - check out Mountain Crest's Pet Safe Category!
If you like keeping succulents outdoors, but live in a zone with true winter, you'll want need some hardy succulents. Here's a whole category of cacti and fat plants that can endure frosty, wintry conditions.
And, lastly, I would be remiss not to mention my favorite section - Genus Sets! Grab a handful of plants from the same genus and revel in the diversity of forms, even between closely-related species! Trying to collect as many species of a given genus is one of the main motivating factors in my personal succulent collection!
Comment below what you purchased from Mountain Crest Gardens and what you thought for the succulents and cacti that you received!