Every now and then, someone will share an infographic or an article to social media that raves about the health benefits of succulents and other houseplants.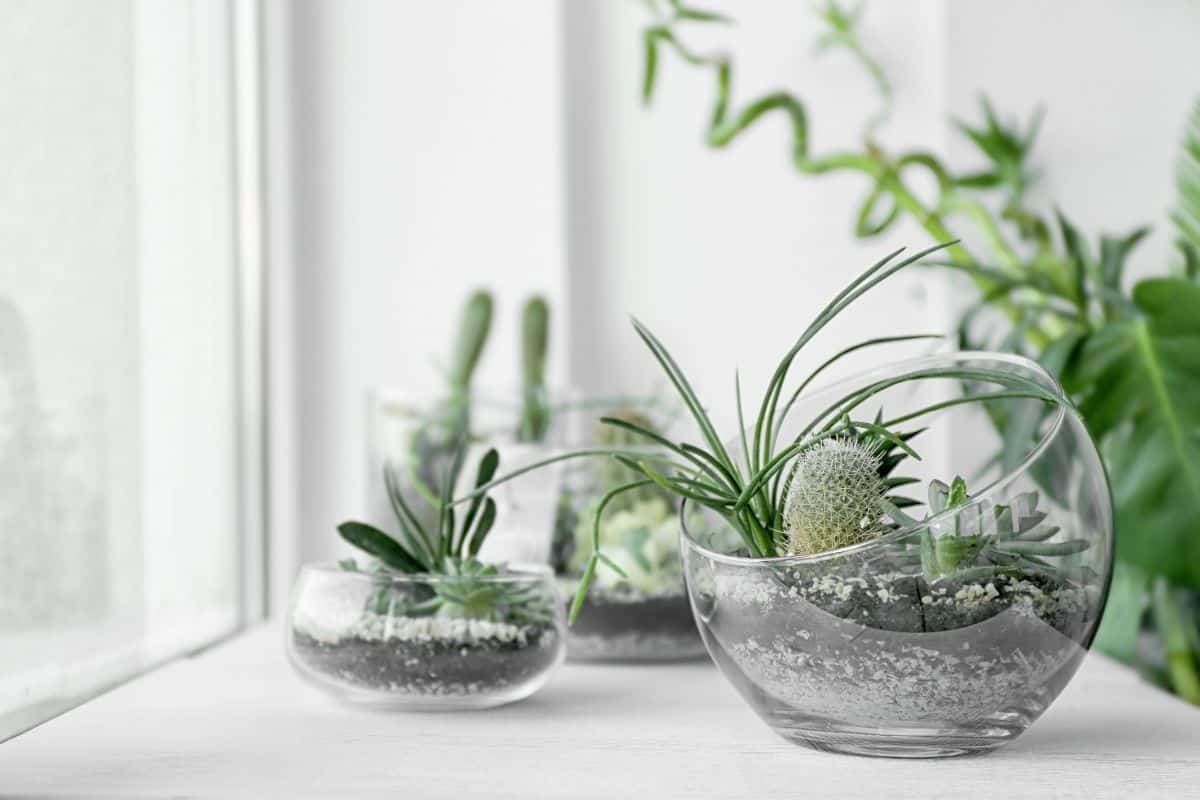 They will almost always talk about how these plants purify the air, and how they're a "must-have" for people living anywhere more grey than green.
That's bogus. No plant significantly enhances air quality.

Let's talk about why.
Jump to:
The Tale of Two Studies
Just to be clear, both conflicting claims: that house plants can purify indoor air and having house plants is irrelevant are both based on science.
Thus, we believe it crucial for this investigation to feature the two main studies that back up each claim.
Claim #1: Yes, Indoor Plants Can Purify Air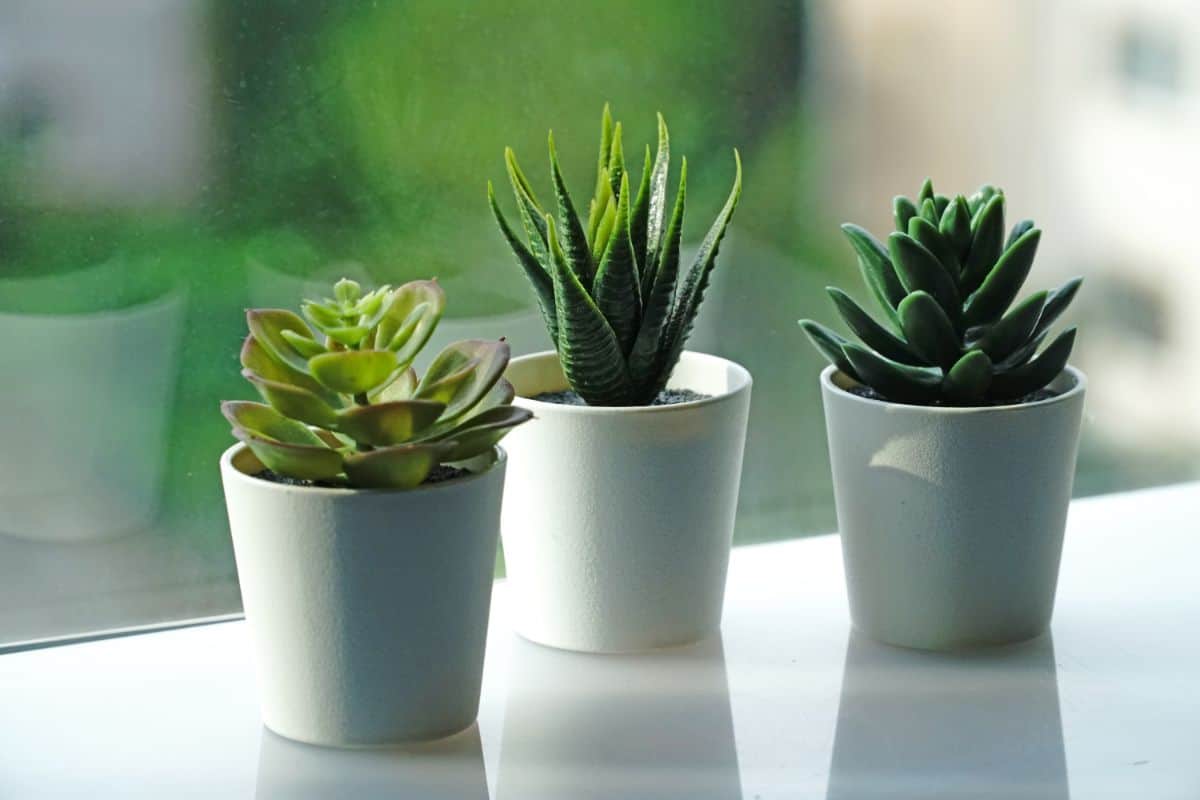 Numerous experiments throughout the years have been done to either prove or disprove that having house plants is beneficial to improving indoor air quality. However, most articles claiming that indoor plants can purify air point toward a 1989 study by the National Aeronautics and Space Administration (NASA).
Entitled Interior Landscape Plants for Indoor Air Pollution Abatement, the study used plant systems to see if they could remove "high concentrations of air pollutants such as organic solvents, cigarette smoke, and possibly radon".
The study was deemed a success after seeing a significant decrease in air pollutants.
What many people overlooked was the controlled environment where the research was done, which was a two-feet wide chamber containing air pollutants that were circulated by a fan, didn't mimic the environment that most of us have at home or at work.
This is where the second study comes in.
Claim #2: No, Indoor Plants Can't Purify Air
The second, and more recent study, is a 2020 review published in the Journal of Exposure Science & Environmental Epidemiology.
It had gone over 12 published studies involving potted plants, airborne contaminants, and, like the NASA study, completely sealed off chambers.
Bestseller No. 1
Sale
Bestseller No. 2
According to Michael Waring, one of the paper's authors, a factor can be easily overlooked in these studies. That is the clean air delivery rate (or CADR).
What Is the Clean Air Delivery Rate?
CADR is the metric that seeks to determine the amount of clean air that an air purifier and related ventilation systems can produce within a set time frame.
This is important since our homes and offices are not sealed chambers. Instead, indoor air can be properly ventilated and even replaced by clean air depending on its windows and installed air exchange mechanisms.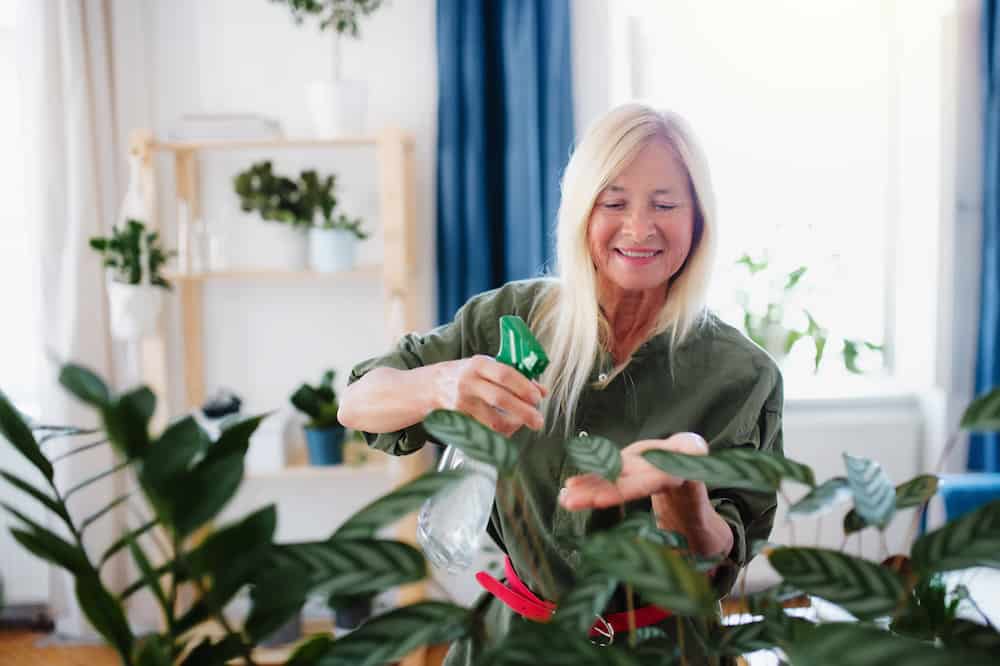 Can House Plants Purify Air?
So, can house plants purify indoor air? The answer is yes; it certainly can.
However, is it better than just opening a window or using an air purifier? The answer is no; it's not.
The only way for houseplants to reach the same efficiency as, say an open window, is to have around 10 plants per square foot. That means you will need 2500 plants for a 250-square foot living or working space.
The Future of House Plants and Air Purification
It would be helpful to stay updated with current developments, though, if you are really interested in using house plants as your main air purification method.
After all, there are steps certainly being done to make the first claim (that plants can purify indoor air) a reality.
In one recent study published in the journal Environmental Science & Technology, an environmental engineer from the University of Washington genetically modified a pothos ivy with a protein known for breaking down alcohol.
The results were very promising. The genetically modified ivy became more efficient in removing chloroform and benzene, two common air pollutants.
There are efforts to further add genes to plants to make them more efficient in dealing with other air contaminants such as formaldehyde.
Whether these experiments will give plants the same efficiency as improved ventilation when it comes to producing better indoor air quality remains to be seen.
In the end, it's still a better idea to invest in an air purifier to improve your home's indoor air quality instead of getting some house plants.
Get House Plants for These Benefits Instead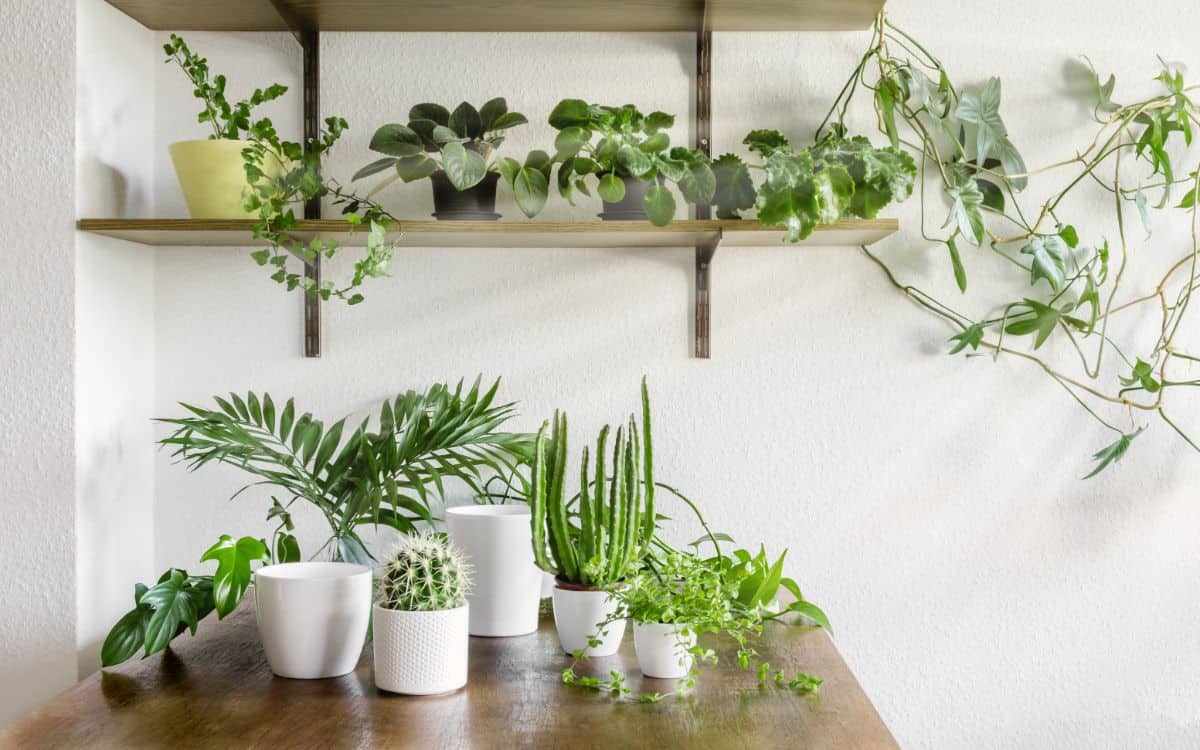 Don't worry, though, as there are other science-backed benefits in getting house plants. Here are our favorites just to name a few:
Plants can improve one's mental health. In a study published by the Journal of Physiological Anthropology, it was found that being surrounded by house plants can significantly reduce psychological stress. This is even more beneficial when we account that people spend 85% of their lives indoors.
Plants can increase healing and pain tolerance. In another study published by the International Human Issues in Horticulture, researchers determined that a person can tolerate more pain and physical discomfort when surrounded by indoor plants. The pain was induced in the study by submerging participants' hands in ice water for a set time.
They have found that those in a room with plants could keep their hands submerged longer than those in a room without plants. They also experienced less discomfort and higher levels of positive emotions.
Plants can decrease fatigue. Finally, being in the constant presence of house plants can significantly reduce fatigue, according to a paper posted by the University of Vermont.
Get House Plants for the Right Reasons
So you see, there are definitely solid benefits in getting house plants. Just get them for the right reasons.
Don't fill your house with plants because you want to improve your home's indoor air quality. Open a window instead.
If you do want to get house plants, get them if you want to improve your mental health, reduce pain, and even boost your energy.
Fill your home with house plants because it's what you want and doing so makes you happy. Who knows? You might just discover other benefits in caring for plants (both indoors and outdoors) along the way.After all, the benefits that we have shared above are just some of the proven advantages of gardening. There are definitely others out there.