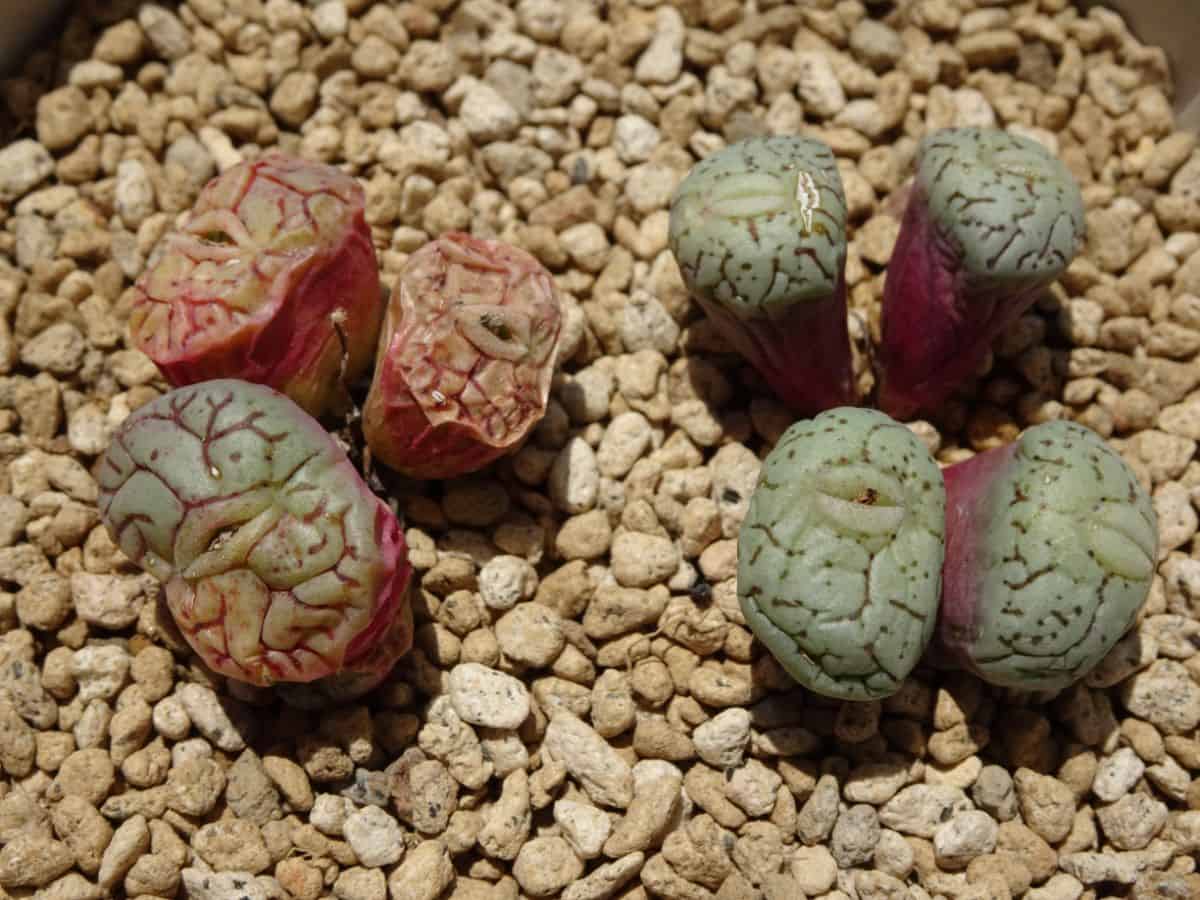 The first time your favorite succulent goes dormant can be absolutely terrifying. You've spent so much time and effort really caring for this plant and making sure that it has what it needs. It stops growing, the colors are less vibrant, and there might be a few leaves that have started to fall off.
What do you do?!
Jump to:
What is Dormancy?
Fear not because dormancy is completely natural and a failsafe for your succulents! To put it as simply as possible:

Dormancy is your succulent trying to survive unfavorable conditions.
This can mean a lot for even seasoned succulent owners. Temperatures could be too hot, too cold, too much wind, not enough sunlight, too much sunlight, the list goes on and on. It's important to know what your succulents need and how they are going to react to specific conditions.
The best way to see if your succulent is dormant is to pay attention to its growth patterns. When your succulents are growing more slowly or not at all, they are probably dormant.
You can help your succulent by still providing water when it needs it but cut back on any fertilizer routine: having excess minerals in the dirt while a plant is dormant can actually burn the roots. Otherwise, you don't want to change much of what the succulent is reacting to. If you start to see browning happening, then it is time to bring your succulent inside…slowly!
Indoor vs. Outdoor Dormancy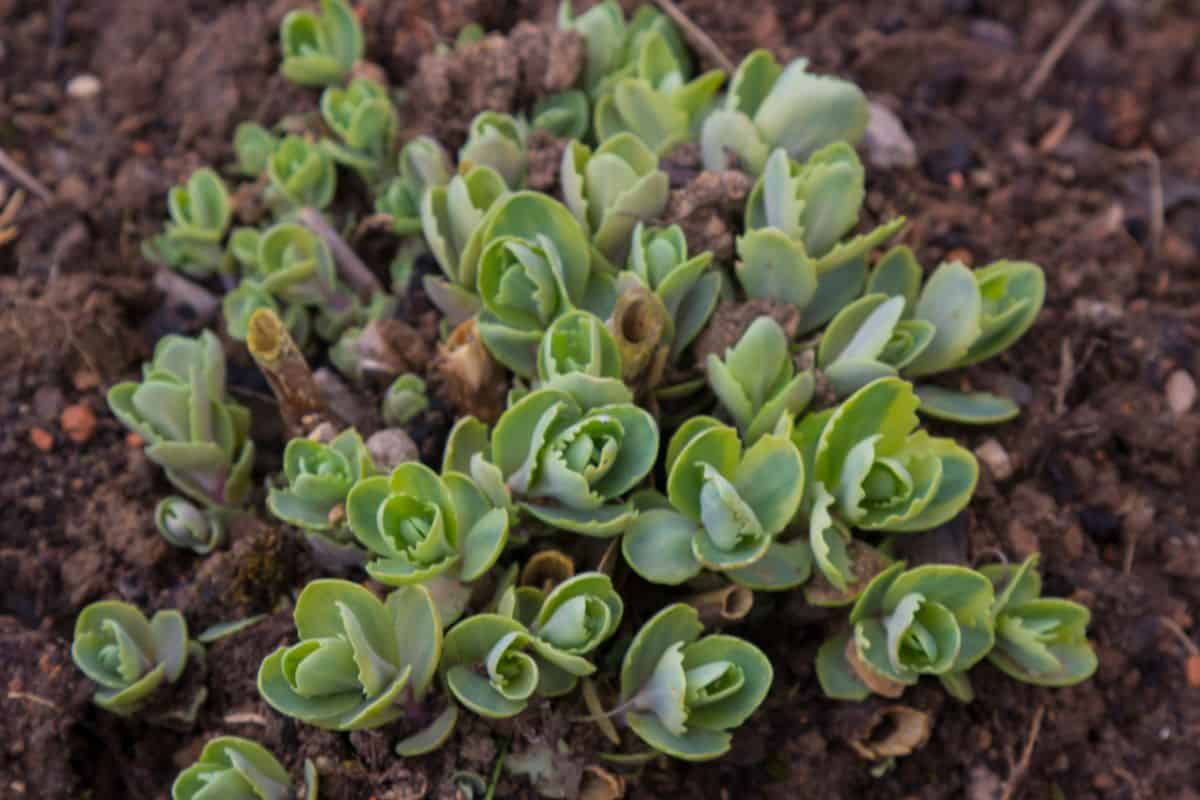 Something to keep in mind is that you are going to experience more dormancy with plants that are outside, versus those grown indoors. An indoor environment is easily controlled so any succulents grown inside are going to experience little to no dormancy. Instead, they will grow all year long.
Outdoor succulents are going to be the biggest challenge with dormancy. Each succulent genus is going to react differently to the environment: fortunately, there are groupings that make it easier to study your plants and learn their growth patterns.
Bestseller No. 1
Bestseller No. 2
Most succulents are going to fall into either summer growers or winter growers. What this means is that your succulent will either be more dormant in the hotter months or colder months. Summer growers are more dormant in the winter, and winter growers are more dormant in the summer.
Here's a table that can help:
| | |
| --- | --- |
| Winter Dormant | Summer Dormant |
| Adenium Agave Ceropegia Echeveria Echinocactus Euphorbia Ferocatus Mammillaria Notocactus Opuntia Pachypodium Stepelianthus Tillandsia | Aeonium Aloe Anacampseros Cotyledon Crassula Dudleya Gasteria Graptopetalum Haworthia Kalanchoe Lithops Pachyphytum Pachyveria Portulacaria Sansevieria Sedeveria Sedum Sempervivum Senecio |
How to care for a dormant succulent
Like I mentioned earlier, you need to watch how much you are watering and fertilizing your succulents when they are dormant.
Watering Dormant Succulents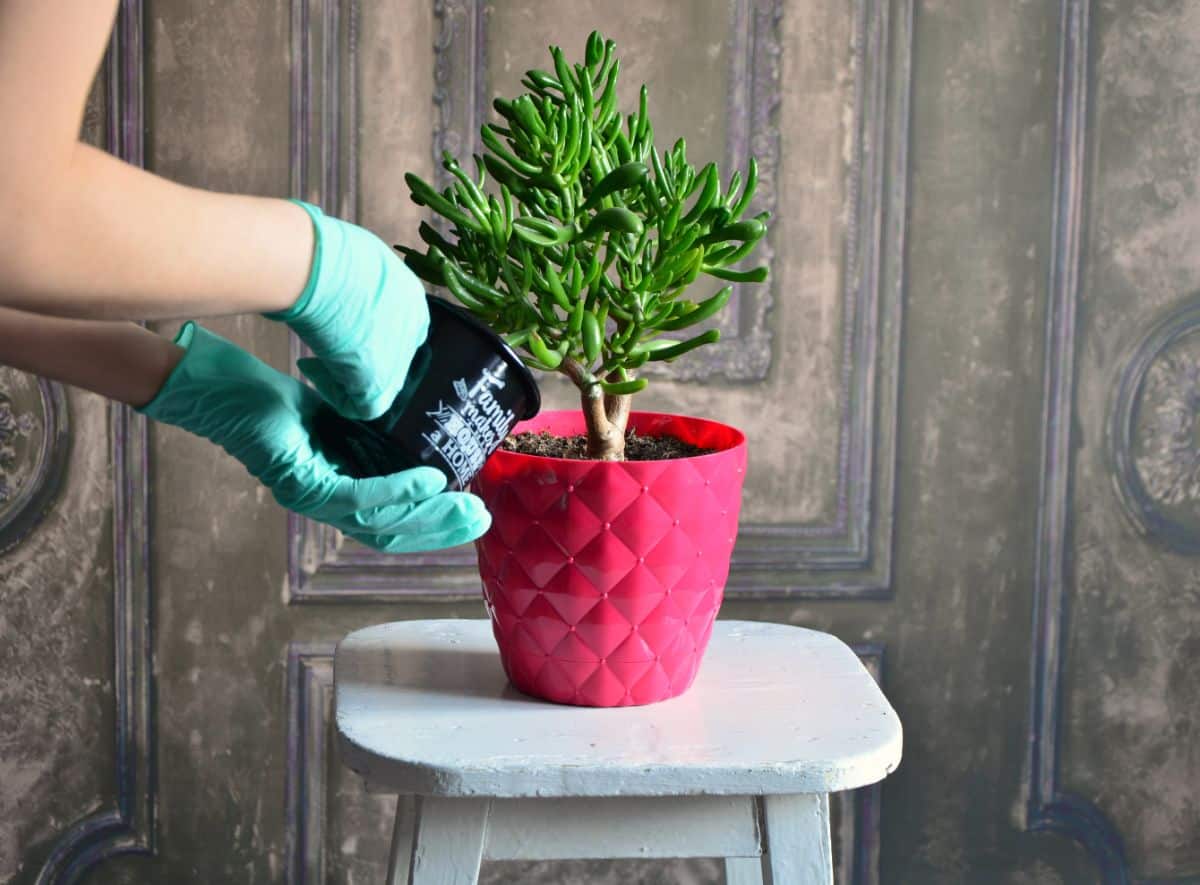 Succulents at this stage of their growth are not going to be absorbing as many nutrients but they will still need water to live. Just like normal, only water the plant when the soil is dry otherwise root rot may start to form. Bottom watering is a great way to water dormant succulents because you'll wash out any left-over minerals that might cause burning and also give the succulent an opportunity to pull up a lot of water.
Fertilizing Dormant Succulents
Because succulents enter seasonal dormancy, it is safe to not fertilize them during their dormancy. Is that suggested? No, but don't beat yourself up if you forget to fertilize a dormant succulent. Decrease the amount of fertilizer because your plant will not need high amounts of nutrients as compared to a growing season.
How Dormancy Works
Remember, your plant is trying to survive conditions that are not favorable. When humans go into survival mode, we are working to adjust to our environment while still maintaining basic human functions. It's the same for your succulent. The vast majority of their energy is devoted to not dying.
For many succulents, not dying means regulating how much water is lost by opening and closing small pores along the leaves. Energy may be given to the roots so that they grow deeper into the pot (which is great for establishing a succulent) to reach for nutrients in the soil. Each of these reactions to the environment are totally normal and will differ slightly with each plant.
Succulent Horticulture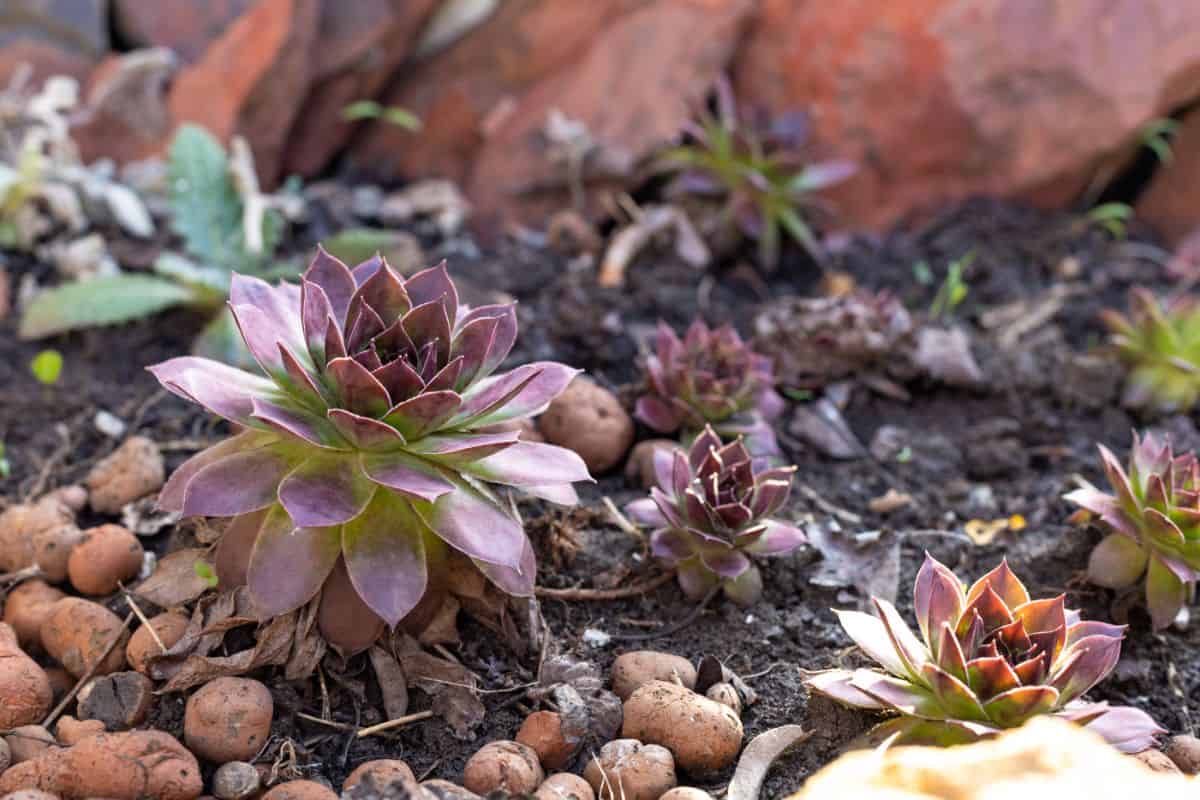 At the heart of caring for a dormant succulent is the art of horticulture. Each succulent is going to be different even if you have two of the same species. This is why, as a gardener or a plant owner in general, it is important to watch your plants.
Each plant you own will tell you exactly what is going on with it. Color changes, losing leaves, shrinking back, all of these are your plant telling you what is going on. It is the same with succulents.
From infestations to not enough water, a succulent will react and quickly show signs. This is where you, as the plant owner, come into play. Research what is going on with your plant, reach out to different succulent communities and post your questions here!
At the end of the day, the more you watch your plants and learn their behaviors and reactions, the more you are going to notice when something is off or changing. It will help you react to your plants in the ways that they need rather than what a step-by-step guide might have. However, don't throw the baby out with the bathwater: guides are a great way to begin learning how to take care of your plants and dive into the world of horticulture.
Summary
If I could sum up this issue in one phrase it would be, "watch your plants". It is incredibly important to learn how plants react to specific situations and then learn how to help your plant through that situation. It isn't the easiest thing to do, and developing your understanding of plants takes time.
If your succulent does become dormant, don't worry. Follow the guide here and watch how your plant changes with the seasons. With you there to help, your succulent is going to be able to survive dormancy and dig into the next season, ready to grow stronger than ever before!