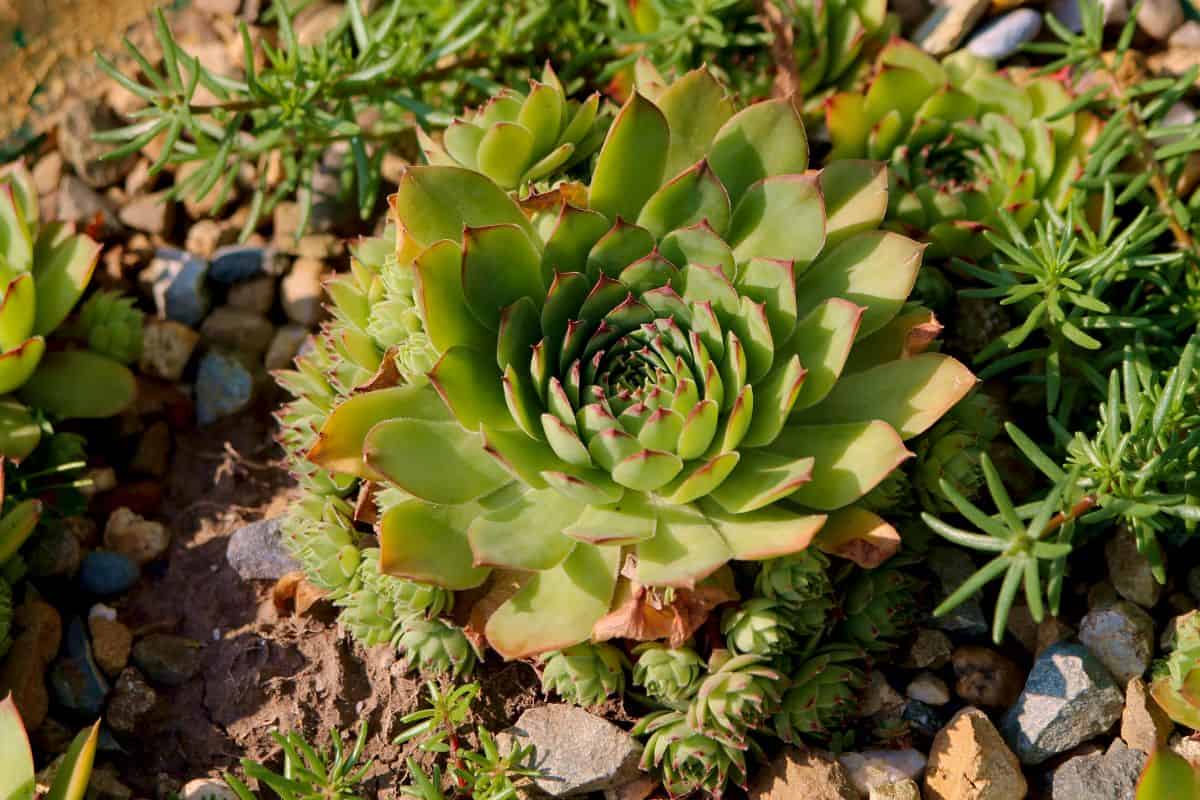 Succulents are some of the most versatile plants in the plant world. They are drought hardy, some are cold hardy,they can tolerate full sun and sometimes partial sun, and they require less water than other plants. Entire landscapes can be done with succulents and at the same time, they can be a verdant jungle inside the home. Ultimately, how can you tell whether or not a succulent will do well inside?
Keep reading to find out!
Jump to:
Outdoor Watering Needs
If a succulent has low watering needs, then they are probably a drought tolerant succulent. Drought tolerant succulents can do well inside, however they probably need more light than what can be found indoors.
When you first purchase a succulent that you want inside, check how much water the succulent is going to need. If a succulent needs more water, then keeping them inside will help reduce the amount of watering that has to happen.
Some succulents are going to need small amounts of water. For example, Dudleyas are notorious for hardly needing any water and thriving in full sun. This type of plant would not do well inside because of its light and watering requirements. Once a Dudleya is watered, the dirt has to dry out quickly or else the roots can easily get root rot.
While a Dudley can be inside, they have to be regularly monitored for disease and pests: it's best to leave them outside.
Light Needs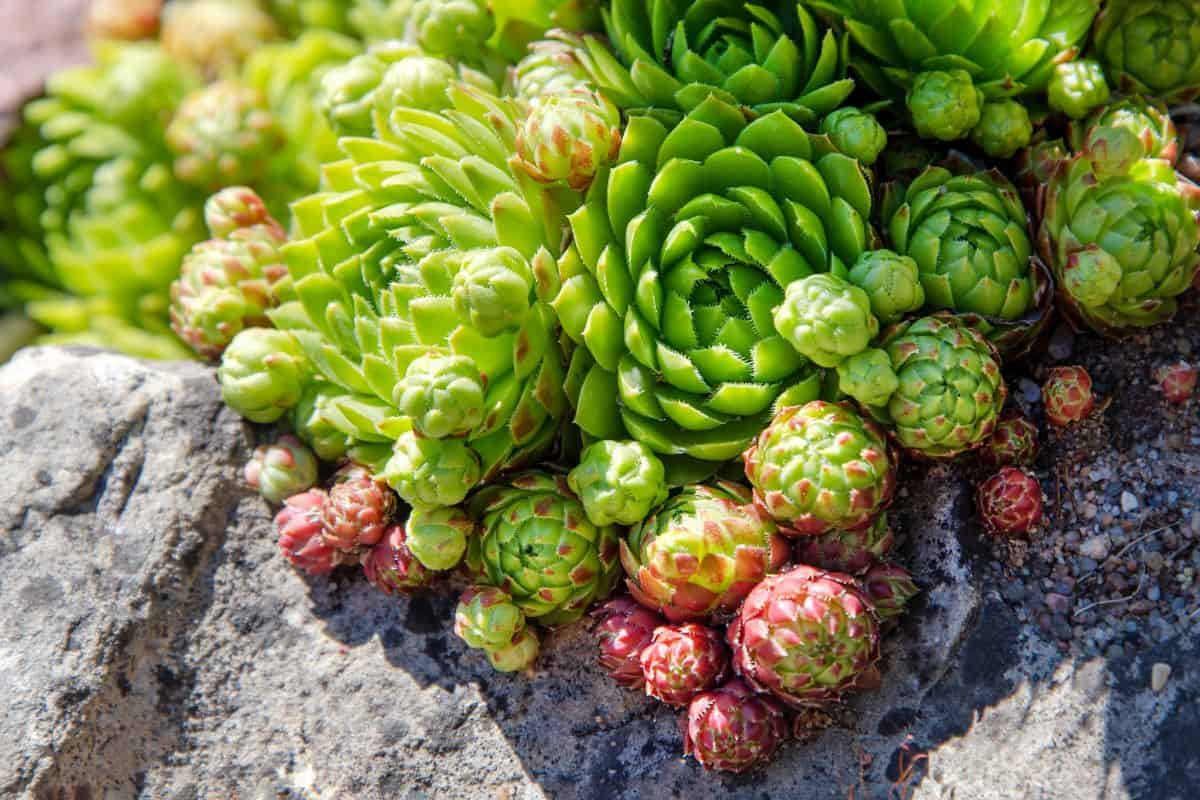 Even though succulents are notorious for needing plenty of light, there are several types that do well with little light. Haworthia tuberculata is an example of a plant that prefers dappled lighting. Their skin is relatively thin and the translucent leaves can easily get sunburned.
Other species can exist in full blazing sun without any problems. If you have the ability to fulfill sun needs for a succulent inside your home, then go for it! Succulents that are not in their ideal environment are going to need extra attention so be prepared for the additional requirements.
Ultimately, when it comes to light, succulents still need a lot of light. Many of them can survive with full sun from a window, however others are going to have to their light adjusted. If succulents don't get enough light, they begin to etiolate which leads to more issues that you will have to watch for.
Height and Width
From inches to feet, succulents come in a vast array of sizes. Smaller succulents tend to do well inside. Why? Their immature leaves tend to have thinner skin and even mature leaves can be a little sensitive. Fortunately, because of size, smaller succulents can fit between cups, other pots, and decorations in order to add liveliness to your home.
On the other hand, larger succulents may have to be moved out of your home even if they are in a pot. Many large columnar cacti can be started indoors; however they will need to move outside thanks to their height.
For other succulents, their width may become a problem. Many barrel cacti can grow several feet in diameter. It is much easier to grow them outside rather than having to constantly repot them. Overall, having smaller succulents inside is going to be the best idea.
Color Maintenance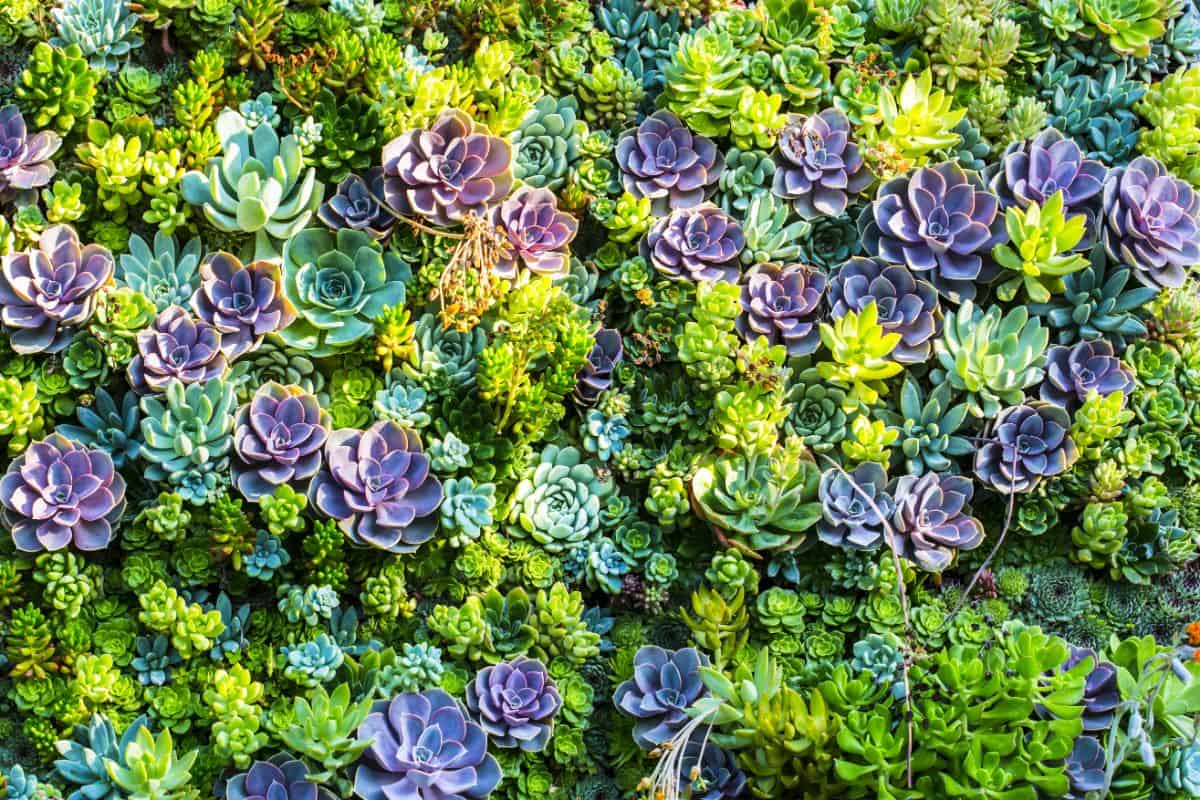 If you have had the chance to check out the color posts for succulents, such as the massive purple list here , then you have discovered the wonderful world of hybrid succulents and their stress responses. Many succulents can change color throughout the year as a response to the changes in weather, watering, sun exposure, and more.
The only way to keep the color of some succulents is by exposing them to stressful situations that force the color to appear. When a succulent is inside, most will revert to a prominently green color scheme and maybe a little mark of color here and there. Variegations aren't usually lost though so don't worry to much about patterns in the leaves.
If you want to maintain the color of a succulent, then it will need to go outside. It is very difficult to maintain any sort of color inside: without direct sunlight, the succulent won't change color. If you just recently bought an aeonium, especially a deep purple Zwartkopf, they will need to go outside right away to maintain their color and ensure that they get enough light.
How Can You Tell What Succulents Go Inside or Outside?
Time.
Experience.
Research.
Those three elements of raising succulents are going to be the best bet on figuring out where your new succulent needs to go. If you take into account the circumstances that you have, like water requirements and light, you can decide from there where to put a new succulent.
There is always the fear of deciding incorrectly. The wonderful thing is that hardier succulents are going to recover from learning experiences faster than more delicate succulents. Delicate succulents, in my opinion, are safer inside and are going to be less prone to diseases and sunburn.
Species That Do Well Inside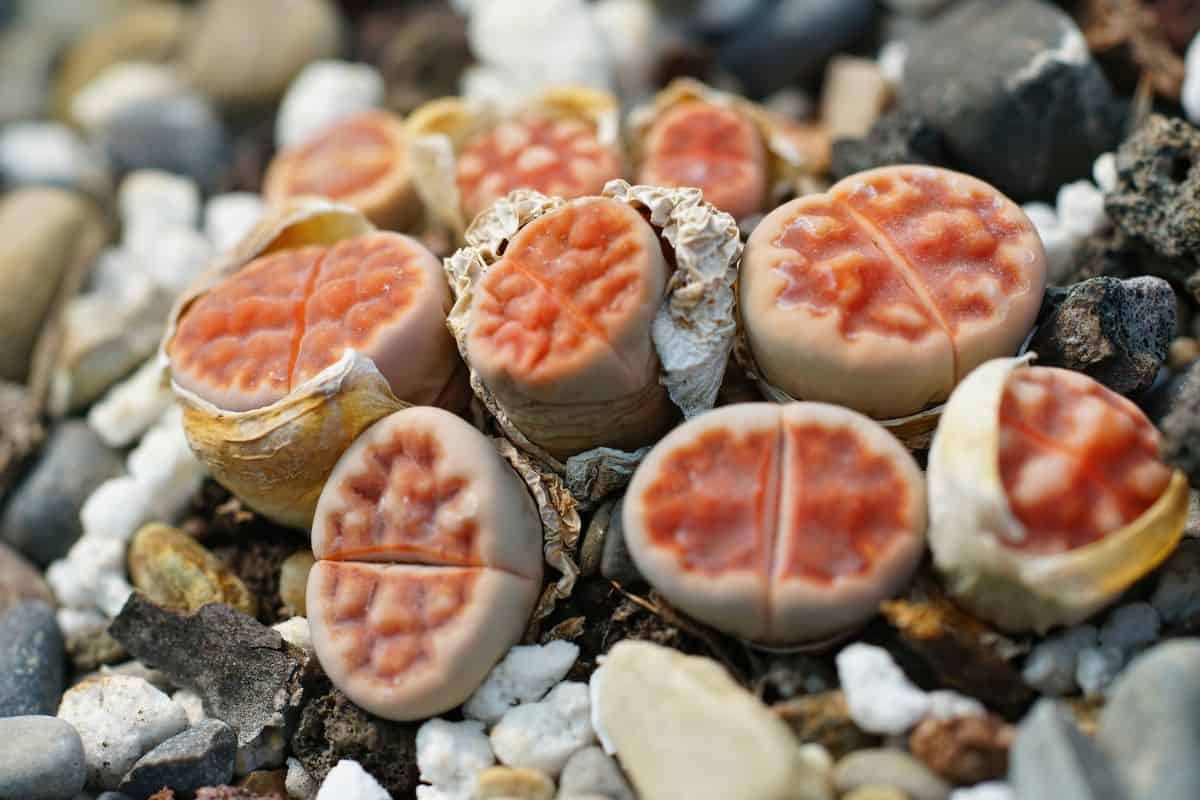 Like I pointed out earlier, there are several succulents that do well inside. This is a short list of succulents that are easy to have inside: some of them can even become heirlooms!
Burro's Tail
Jade Plant
Aloe
Panda Plant
Snake Plant
Kalanchoe blossfeldiana
Hens and Chicks
Lithops
String Species
Zebra Plant Haworthia
Species That Do Well Outside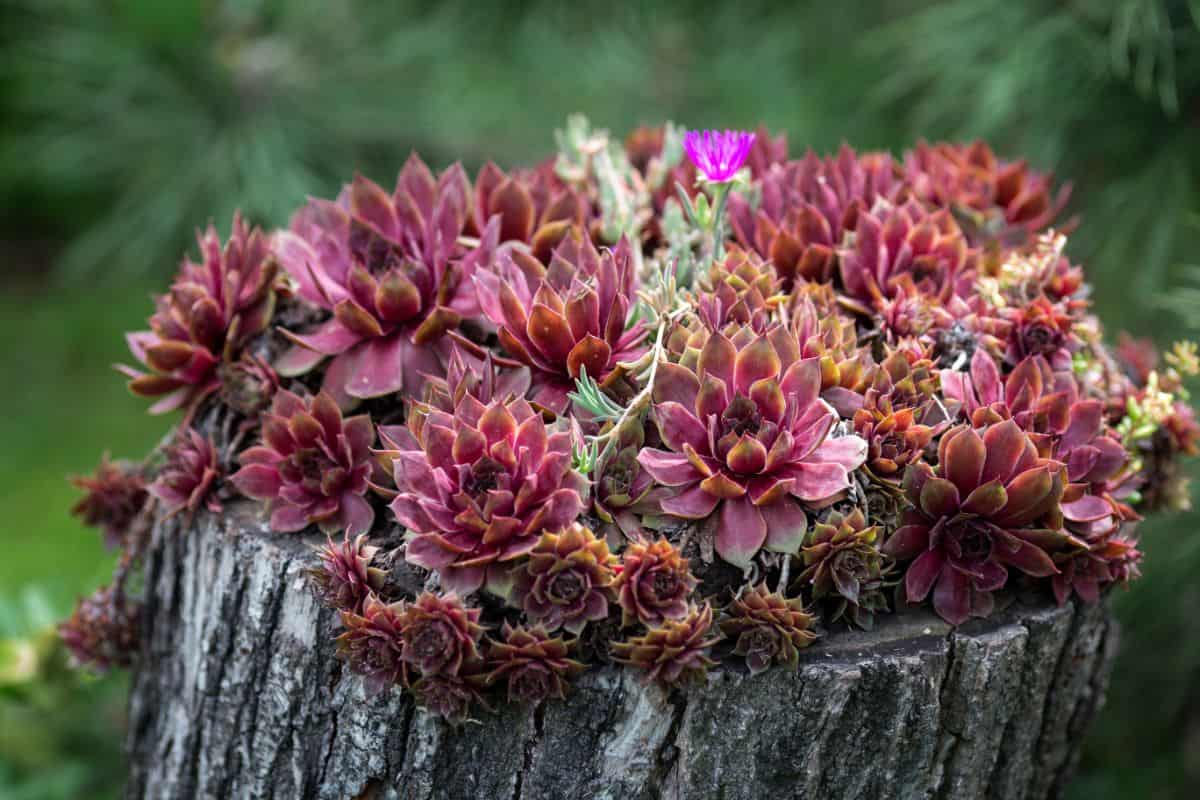 Species that do well outside, well, that's going to be most succulents. The list below are some of the hardier plants that desperately need strong light to grow and thrive.
Dudleyas
Euphorbias
Agaves
Aeoniums
Opuntias
Cereus
Barrel Cacti
Sempervivums
Echeverias
In Summary
Succulents can be grown pretty much anywhere, at any elevation, with multiple water and light factors. In the wild, they survive regular weather changes without much of a problem. Where situations get difficult is if a succulent doesn't have the environment necessary to thrive and survive.
No matter what you decide, pick succulents you love that bring you joy.