I recently had the chance to sit down with a package from Harddy Succulents, a relative newcomer in the succulent store scene. I was pretty impressed. It was also an opportunity to try out my new video camera and take a stab at an unboxing video.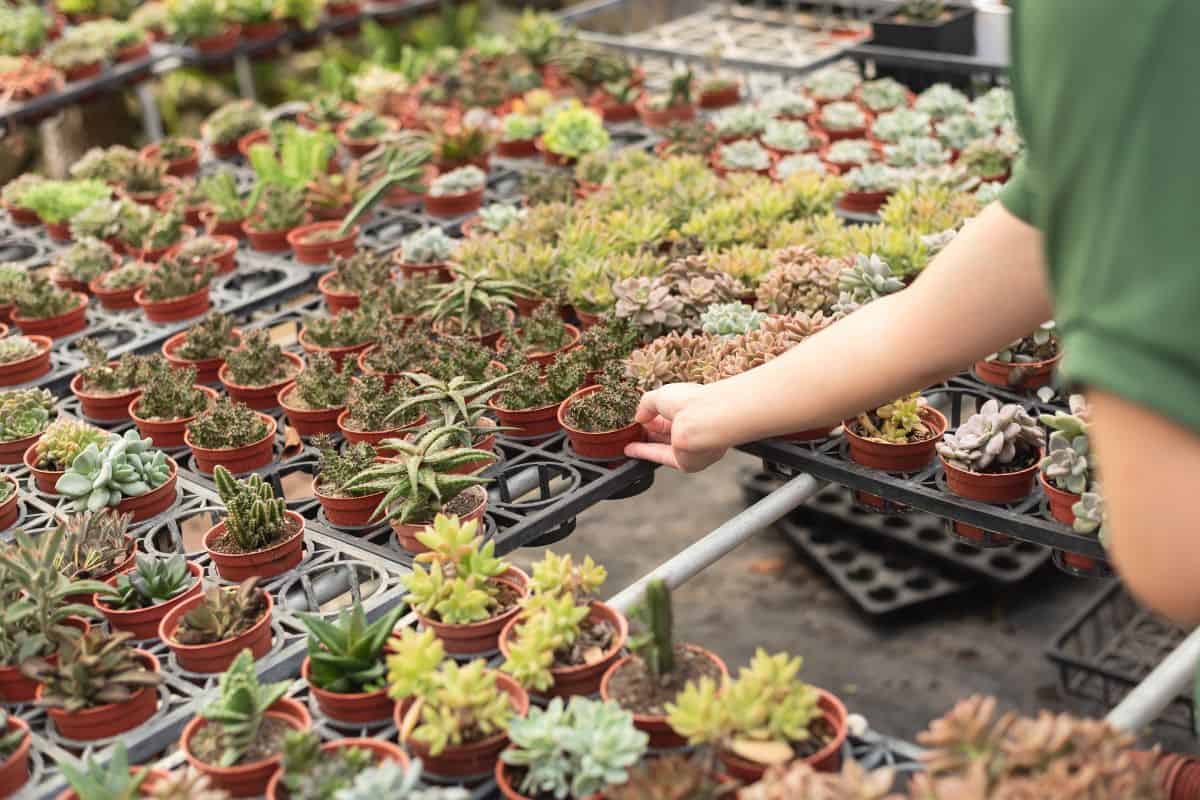 Let me know what you guys think!
I received these succulents from Harddy for free in exchange for an honest and unbiased review. All the thoughts expressed in the video and this blog post are my own opinion. I would never recommend a product I don't believe in.
Jump to:
Harddy Succulents Unboxing Video
Read Also: Aloe juvenna - Tiger Tooth Aloe

Harddy Succulents Overview
Succulent Health and Quality
The plants weren't perfect - and that's a good thing.
If I had received a bunch of immaculate specimens I would have been suspicious that they were handpicked for me. I want the same treatment every other customer gets so that I can accurately review the plants and help people get an idea of the experience they would have ordering from Harddy.
So, yeah, there were some imperfections. The only one I really have a problem with is that one of theCrassula was a little etiolated. That's an easily avoidable problem - it just needed more light. The other one was ideal, though, so I guess it's good that plants usually come in pairs from Harddy.
Bestseller No. 1
Bestseller No. 2
There was a little light damage, mostly noticeable on theKalanchoe, from the picking and shipping. That's all fine - they recovered in a couple weeks and you couldn't tell there was ever a problem.
Here's those sameKalanchoenow!
Check Also: Succulents Box Subscription Box Review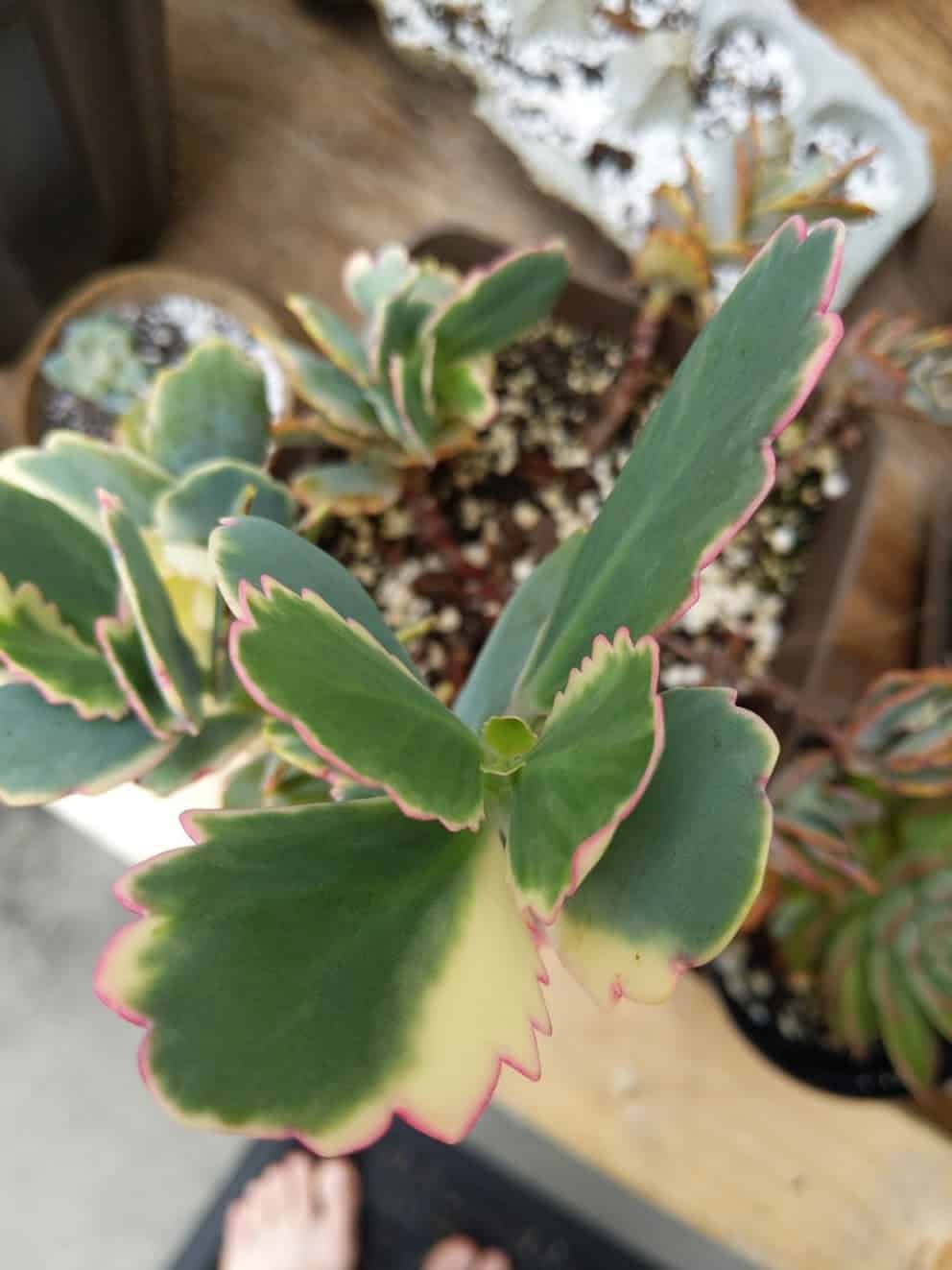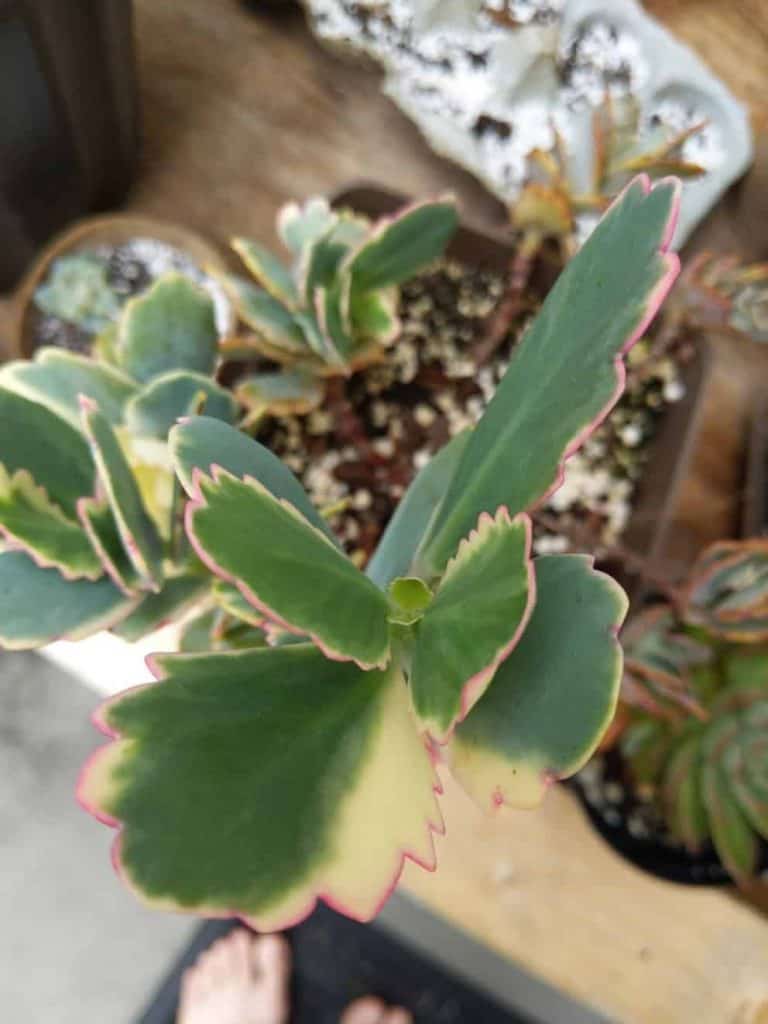 Succulent Prices
Harddy's prices are comparable to the industry standard. Per-plant prices are usually between $2-$5.
If you check out their site, you'll find that most listings are more expensive than that. Harddy sells most things in pairs or packs - there aren't a lot of listings for individual plants.
That's no big deal. Selling succulents in bulk means they can offer more unusual plants and at better prices too. Who's gonna complain about more succulents?
Check back on their website periodically. They usually have some sort of deal or discount going on, so there's always an opportunity to grab some cacti at good prices.
Read Related Article: Succulents of Australia
Succulent Shipping Practices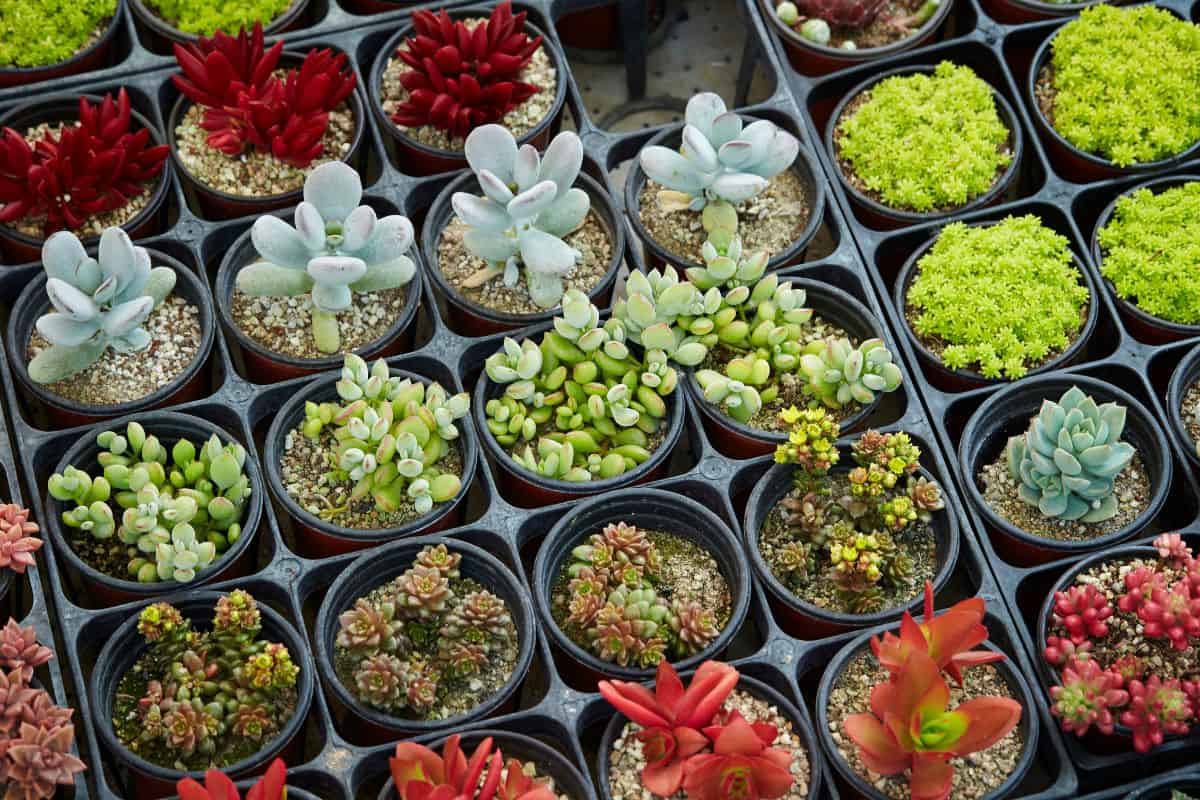 I was moderately surprised by their shipping practices. It's not common to see a store use a combination of different shipping methods for plants.
There was no problem with it, though! In fact, it might have been better. Sending thoseKalachoe in a pot would have been a nightmare, but it seemed to work very well for the other two species I received. Notably, all the plants were pretty dry - which is great. I always recommend shipping succulents and cacti a little dry, it prevents a lot of moisture issues during extended shipping.
The packing was good too! They used recyclable paper-scrunchies. There was plenty of cushion and airflow, so it's no surprise the plants arrived in great shape.
Check Related Article: Leaf & Clay Online Succulent Store Review
The Verdict on Harddy
I'd recommend Harddy to just about anyone. The plants are affordable, quality, and shipped in a timely manner. They've got a refreshing selection of plants that rival the other large succulent stores with a few interesting specimens thrown in. It's definitely worth a look if you're on the prowl for more succulents and cacti.