Sublime Succulents may collect a share of sales or other compensation from the links on this page.
We all know somebody who is struggling with SOB (Succulent Obsession Disorder). Unfortunately, this malady is becoming more and more prevalent, in part due to the very contagious nature of the disease. Worse – there's no known cure.
The good news is that it can be treated. A daily dose of succulents can help prevent the affliction from worsening. Severe cases may need two doses per day. Consult your local nurse(ry) for prescription (succulent) medication.
If you want to help your struggling friends, we've compiled a list of treatments that are effective. There is always a holiday or birthday going on, so you really have no excuse to wait. We've organized the products into categories for ya.

Ultimate Succulent Store – Hundreds of Varieties Available
Read Also: 10 Rare Succulents (and Where to Find Them!)
The Succulent Collector
If you're just looking for plants, this is the place for you. Included are starter packs with lots of variety, but also a selection of rare succulents for those who already have everything.
Read Related Article: The 7 Best Succulent Subscription Boxes For Plant Lovers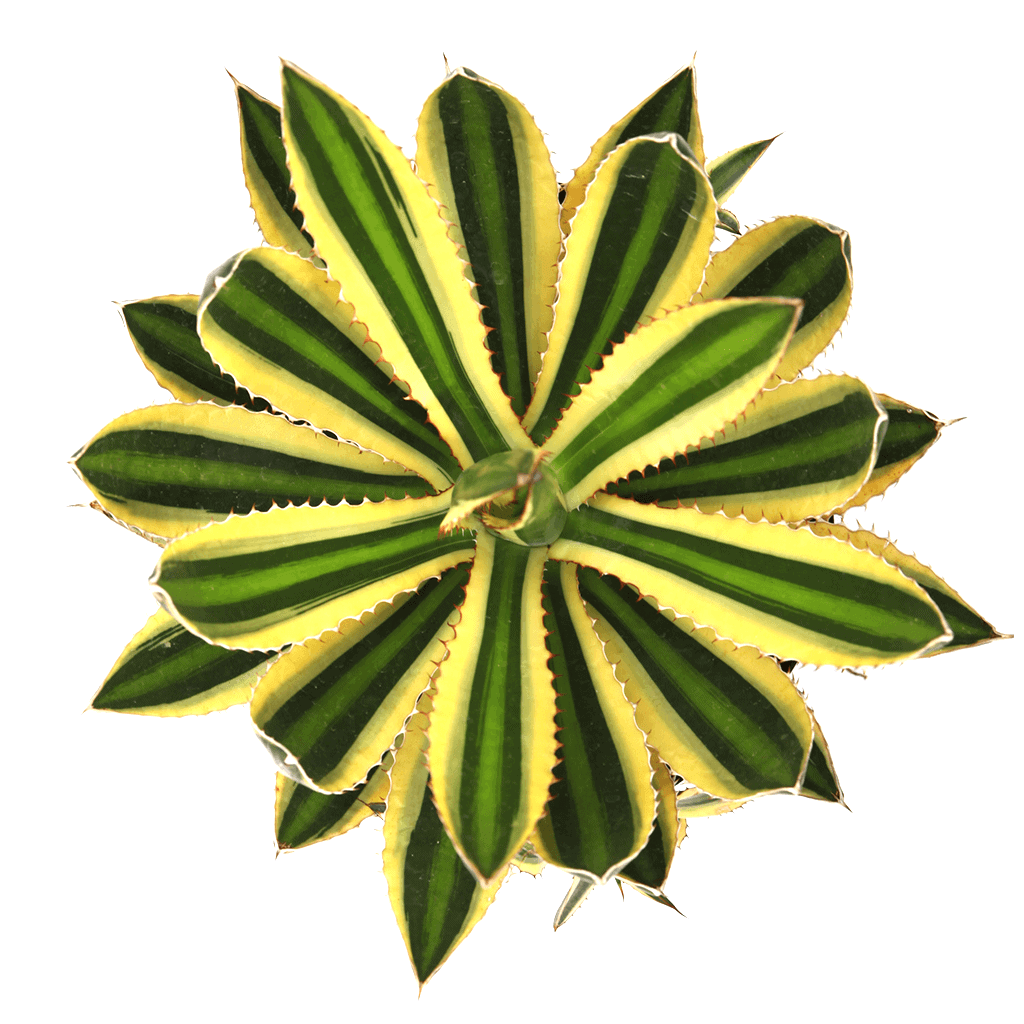 Read Also: 5 Common Reasons that Succulents Die
---
The Succulent Office
A collection of drought-tolerant office supplies and knickknacks that can only improve your cubicle.
Read Related Topic: 13 Rare Cacti (and Where to Find Them!)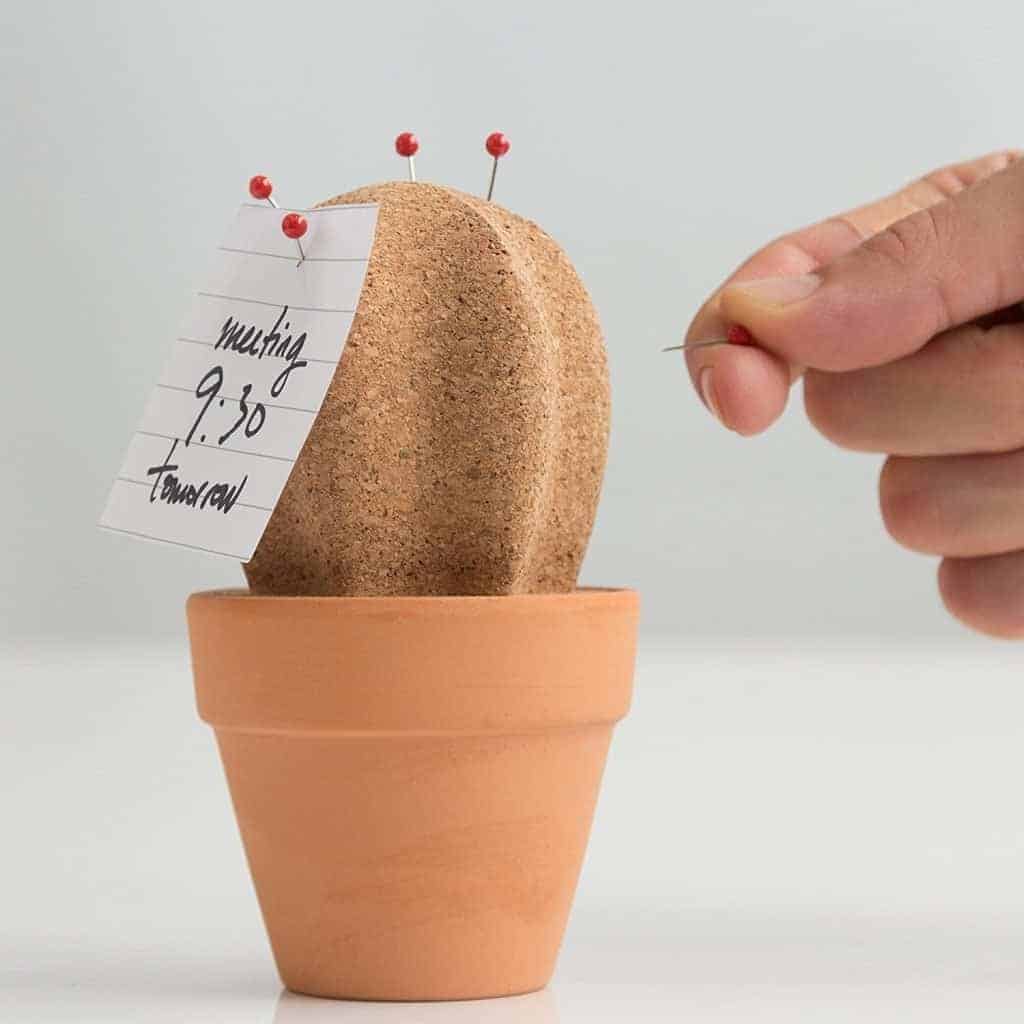 We had to cut this post into several pages, because all the pretty pictures are too much to load at once! Hit the next page for a sweet Planter Pack!